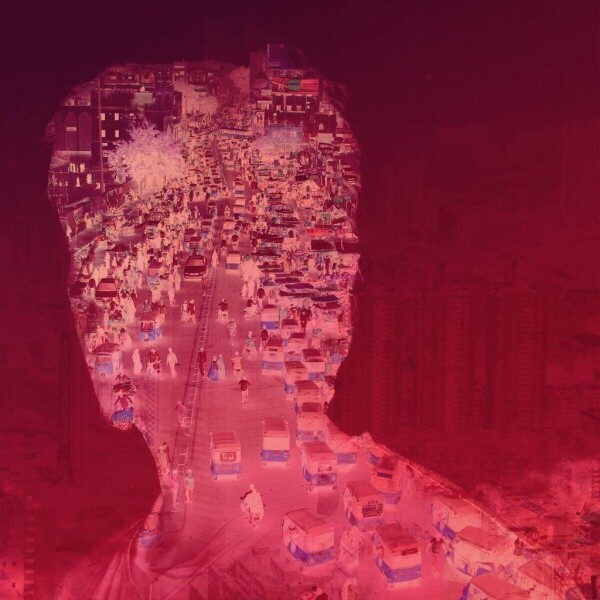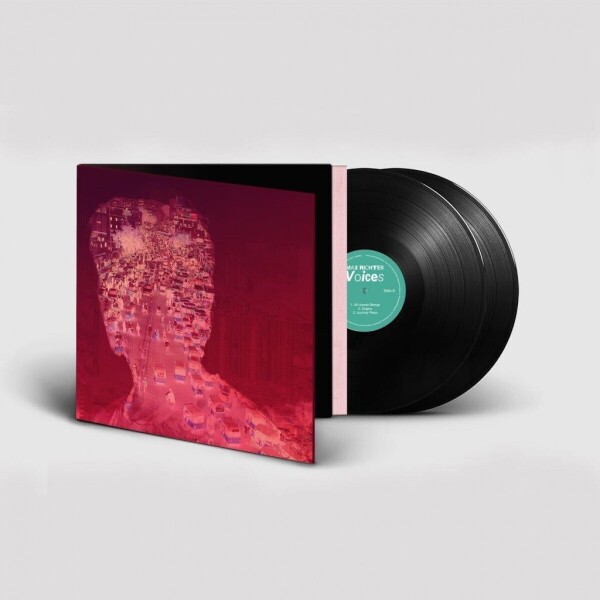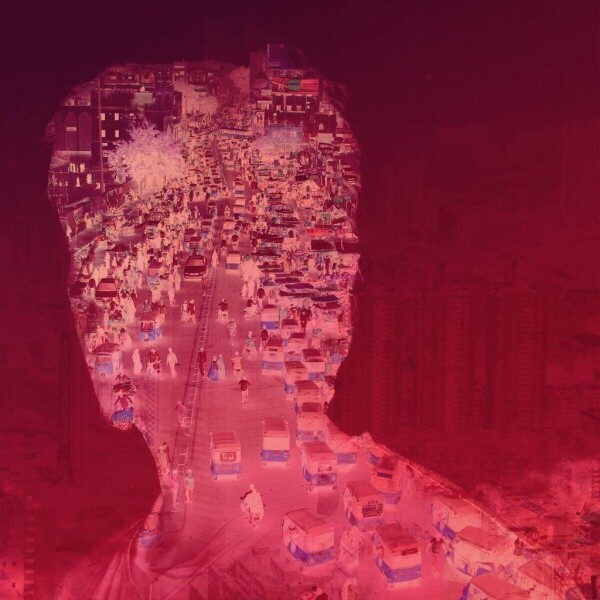 description
»Mir gefällt die Vorstellung von einem Musikstück als Ort des Nachdenkens, und es ist ganz offensichtlich,
dass wir im Moment alle nachdenken müssen.« – Max Richter
Max Richter gilt seit Jahren als eine der herausragendsten Persönlichkeiten einer neuen Musikergener-
ation, die die Grenzen zwischen elektronischer Musik, Ambient und klassischer Musik fließend auslotet.
Seine von der Presse hochgelobten Alben SLEEP und Vivaldi Recomposed haben weltweit Millionen Men-
schen genauso berührt und begeistert wie auch seine Soundtracks für Hollywood Blockbuster wie Ad Astra,
Mary Queen of Scots oder für die Erfolgsserien The Leftovers oder My Brilliant Friend.
Über 10 Jahre entwickelte er das innovative Konzept für sein neues Album VOICES, das inspiriert ist
von der Allgemeinen Erklärung der Menschenrechte. In einer Zeit dramatischer globaler Veränderungen
eröffnet VOICES eine musikalische, universelle Botschaft der Hoffnung mit der Max Richter versucht, sein
Publikum durch seine Musik weltweit zu vereinen.
Max Richter lud Menschen auf der ganzen Welt Menschen ein, Teil der bewegenden musikalischen Land-
schaft von VOICES zu werden und Lesungen der Menschenrechte in den verschiedensten Sprachen einzusenden
- sie sind die Stimmen von VOICES.