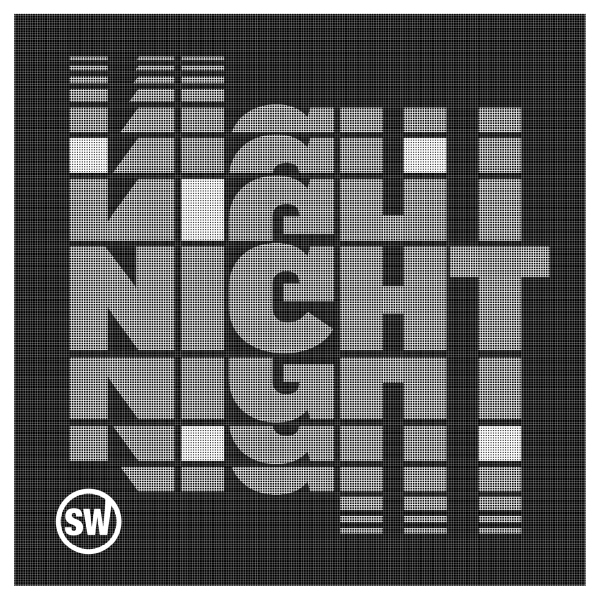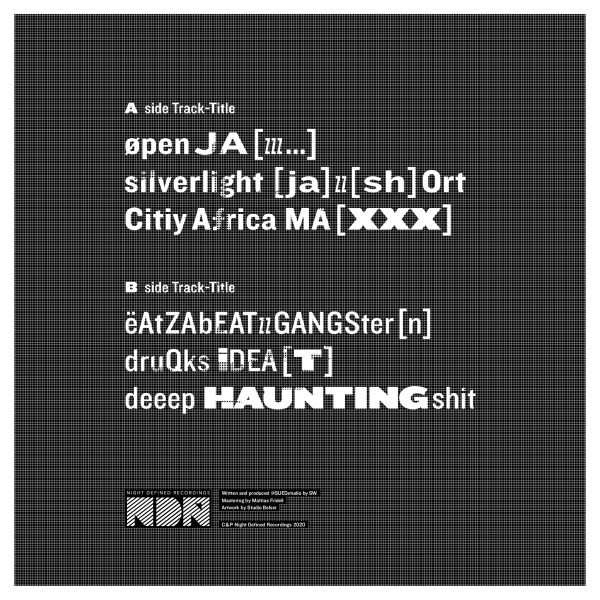 Night
genre:
Electro / Electronic
To order please add to basket and proceed to check out
2.
silverlight [ja]zz[sh]Ort
---
4.
ëAtZAbEATzzGANGSter[n]
---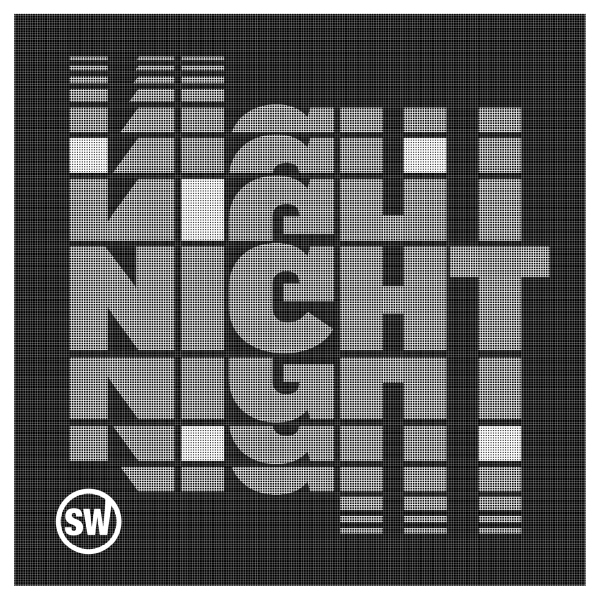 description
The third long player on Night Defined Recordings sees SUED affiliate SW.
presenting his new mini LP 'Night' and walking a tightrope between jazz and
club music. The tracks manifest and dematerialize themselves almost in a
non-tangible and floating way, which can be seen as more than just a
musical approach but rather shows the artist referring to issues of volatility and evanescence. While listening, some may find themselves in the dark and dusty atmosphere of a jazz club, where the band in the corner at the other end of the room is playing their instruments just when the beat kicks in and puts you right into the club atmosphere.

Written & produced by SW. at SUEDstudio
Mastering by Mattias Fridell
Artwork by Studio Belser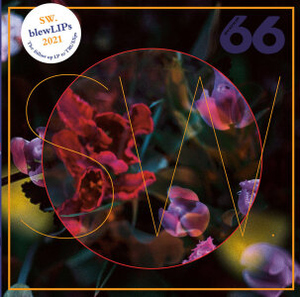 €13.29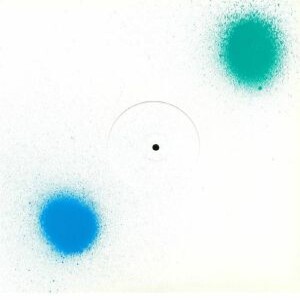 Electro / Electronic
SW.
Kimochi
€17.49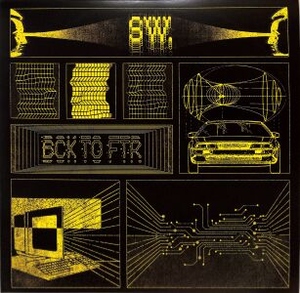 €9.65