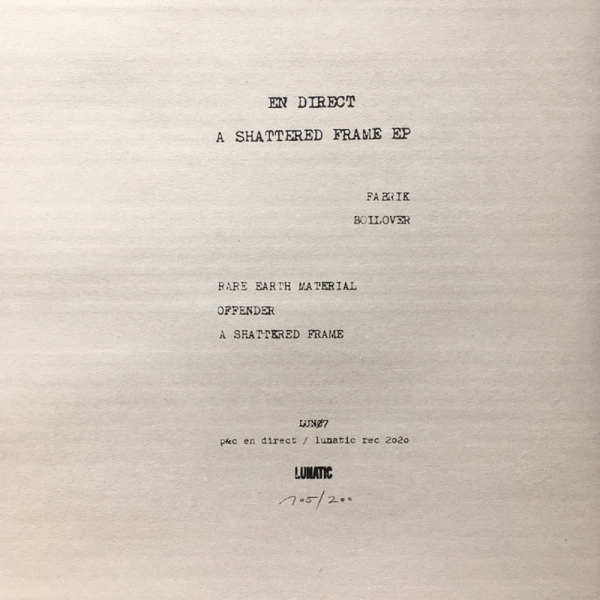 A SHATTERED FRAME EP
genre:
Electro / Electronic
description
xTransmission incoming. 'A SHATTERED FRAME' is the follow-up to EN DIRECT's 2018 debut. It contains five tracks of dark and weird origins, equally split between the obscure and the danceable. With that the tone for the(ir) future is set: a disconcerting experience delivered in the most tempting way. Edition of 200 hand-numbered copies. Comes with inlay.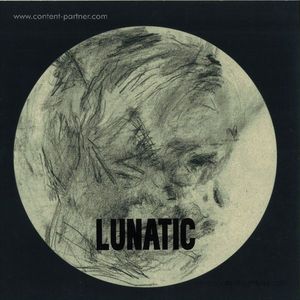 Techno
Sneaker
Lunatic Records
€10.79
Acid
CVBox
Lunatic Records
€9.65