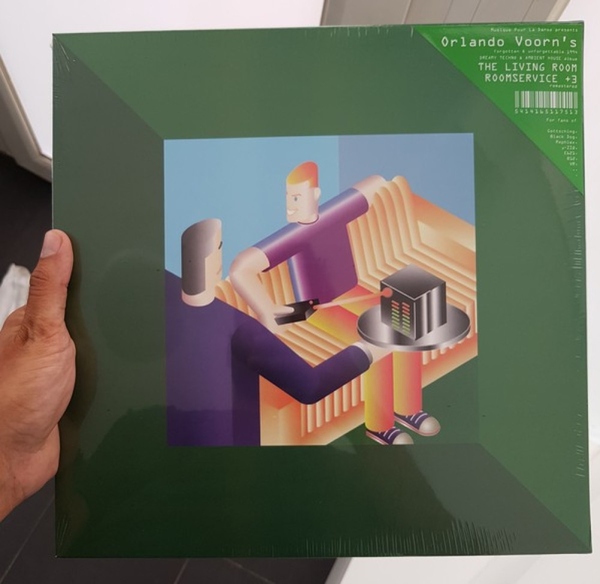 ROOMSERVICE +3
genre:
Electro / Electronic
15.
The Gate (Dub Service)
---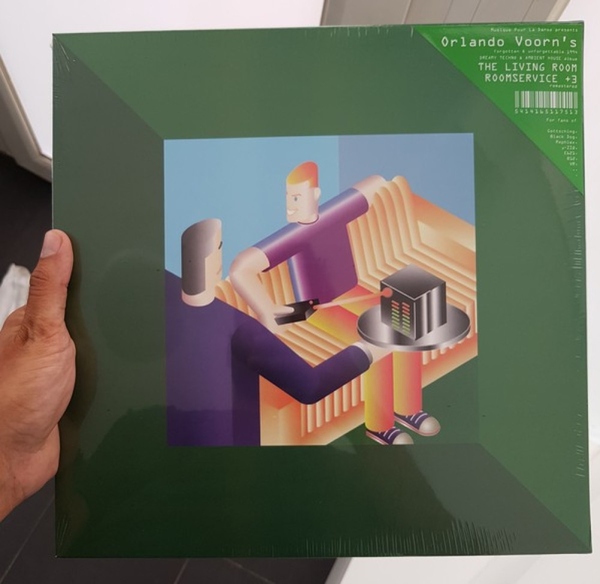 description
Musique Pour La Danse presents Roomservice, Dutchman Orlando Voorn's forgotten yet unforgettable IDM-leaning, home-listening electronica / techno album from 1994 under his Living Room alias, originally released on the producer's cult Night Vision label. Praised unequivocally by those lucky enough to have heard it, this criminally underrated record nonetheless deserves pride of place when talking about forward-thinking electronic music from the early 90s.