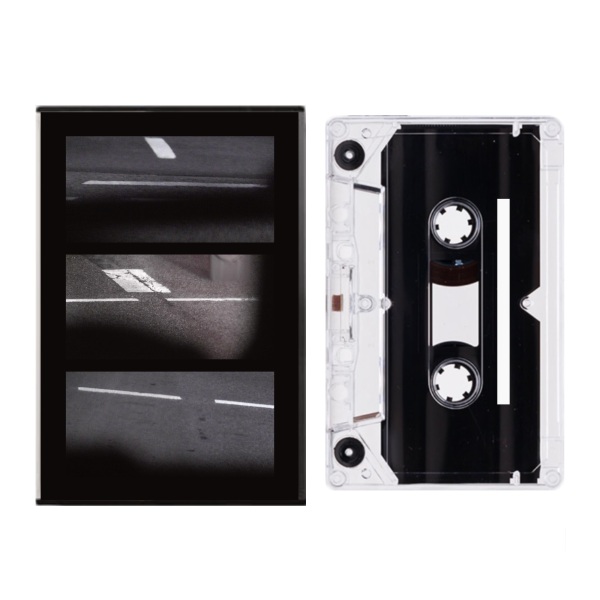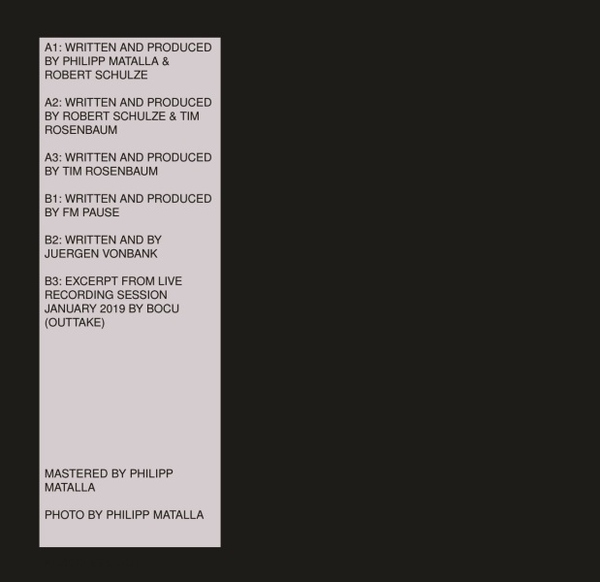 Knackless 4
genre:
Electro / Electronic
1.
LEE - Intermediate Piece
---
3.
Tim Rosenbaum - Dia (drums)
---
5.
Juergen Vonbank - тревога
---
6.
Bocu - Lesotho Boomerang
---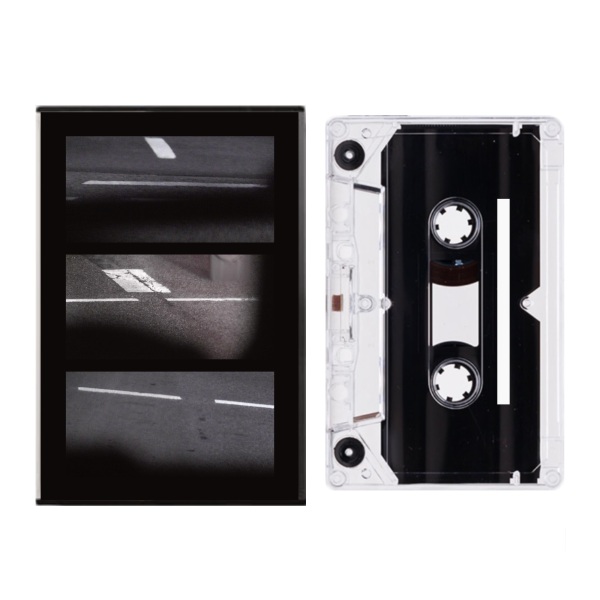 description
Alright - the second outing from Knackless in 2020. Two sides, two feelings. Side A makes a raw and sudden, almost brutal impression. Halle combos LEE and Bob Rose put in some extra work to finish off raw cuts collected from studio sessions from another sphere. Label head Tim Rosenbaum caps off the side with a wild chase - the drums hot on the synth's heels.

The flipside opens up a much softer world. FM Pause's first release is a dream evolving into a slo-mo swarm of mackerels in a forest of seaweed. Both Juergen Vonbank and Bocu offer their distinct ideas of space in music. In contrast to the last two editions on Knackless, this tape holds more for a dancefloor waiting to be challenged. Chances are, you'll find your new secret weapon for small venues.