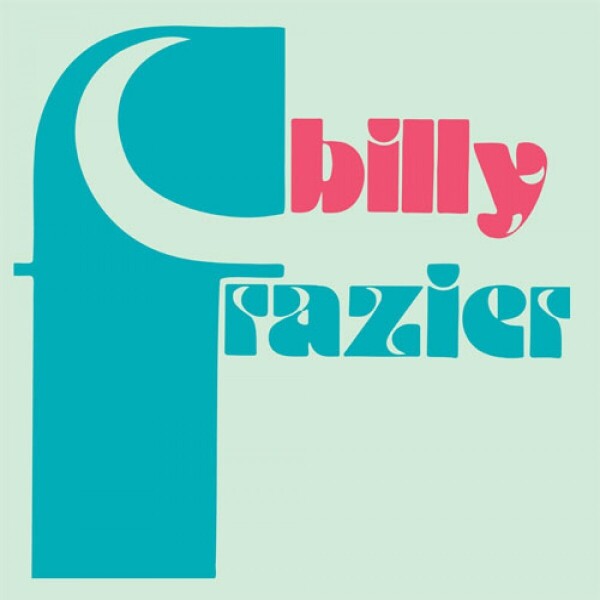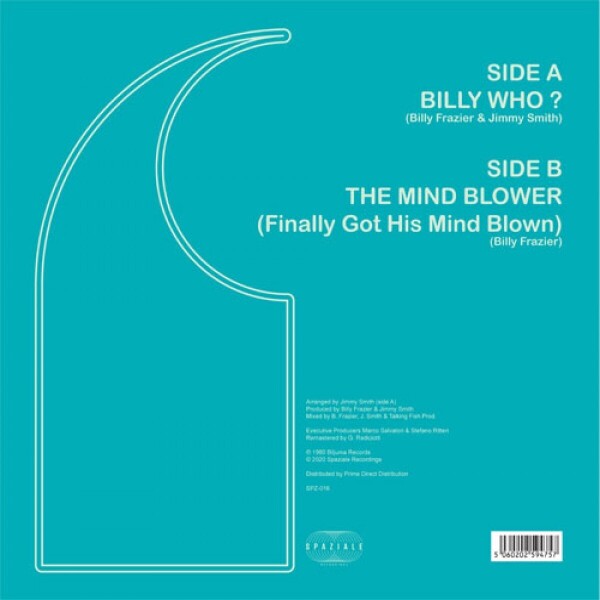 Billy Who? / The Mind Blower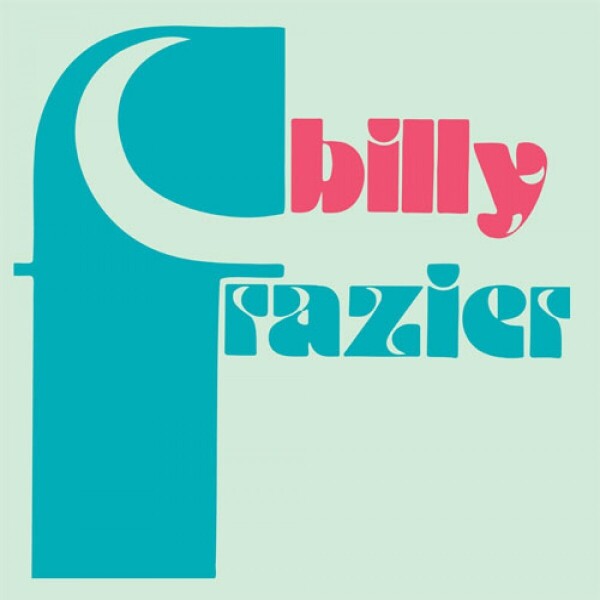 description
Remastered official reissue of the hugely in demand Billy Frazier disco funk masterpiece Billy Who? Originally released in 1980, this time including on the flip side the rarest and expensive (at about 800 euros on discogs) : The Mind Blower instead of the unnecessary short radio edit.

These two killer disco classics represent huge hit on the underground scene and a staple at legendary clubs like The Paradise Garage, The Loft and Chicago's Warehouse.

A must have for any collection to get peoples bodies moving.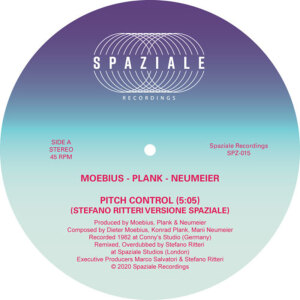 Disco / Cosmic
MOEBIUS PLANK
Spaziale Recordings
€18.99
Disco / Cosmic
Stefano Ritteri featuring Pino Presti
Spaziale Recordings
€18.99
Disco / Cosmic
John Ozila
Spaziale Recordings
€18.49