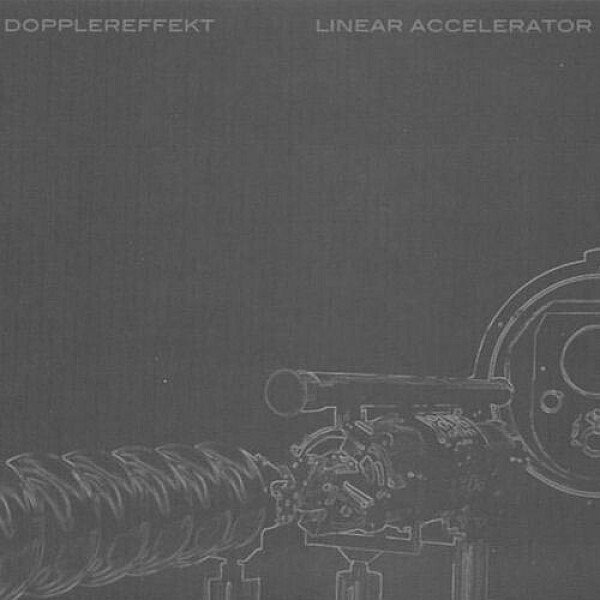 Accelerator
genre:
Electro / Electronic
To order please add to basket and proceed to check out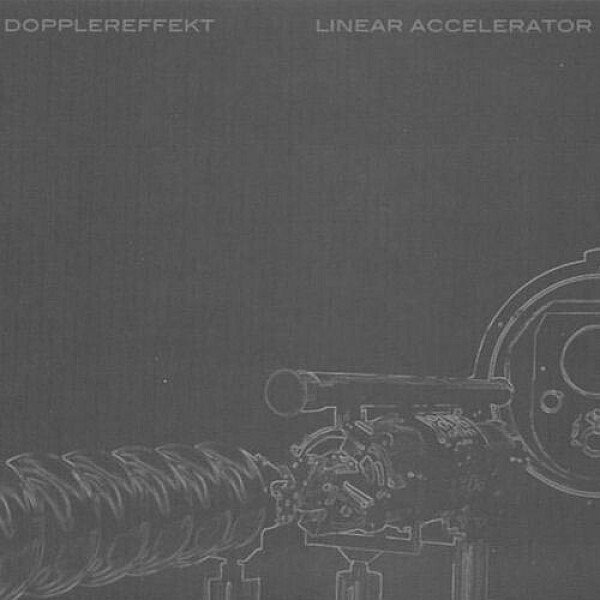 description
One of the rare outing's of Dopplereffekt , the beautiful abstract and hypnotizing "Linear Accelerator" album is getting a proper double vinyl treatment on WeMe records after the initial cd only release on Gigolo in 2003. Linear Accelerator is a continuation of Der Zyklus's Biometry album with its abstract hypnotizing soundscapes and its controled sterile atmopshere. Tracks like the slowly unfolding 21 minute long 'Photo Injector' are unique and all the 6 tracks all are stunning beauties with Myon-Neutrino bridging the gap between the old Dopplereffekt works and the further evolved outings on this album that garantuee a long and tranquilizing trip. Inspired by the high energy particle psychics being explored at DESY, Dopplereffekt appear to be similarly pulling the very fabric of their sounds apart and thinking on a subatomic level. 17 years after its initial release this is still avant garde and one of those few releases that captured the true meaning of techno! Groundbreaking, Astounding, Alienating, but always with a soul!