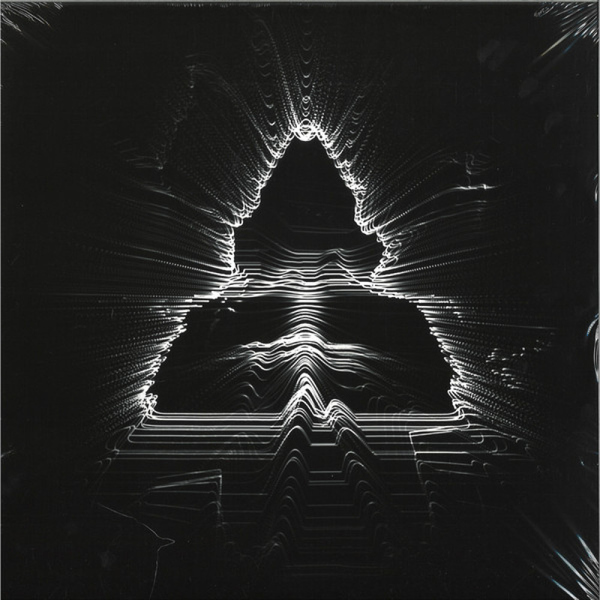 Remixes
genre:
Electro / Electronic
To order please add to basket and proceed to check out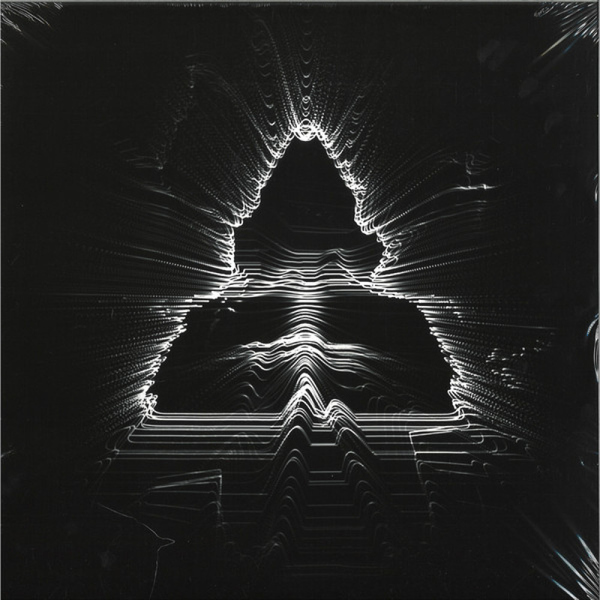 description
We're celebrating our 30th release and we have done it in a big way, gathering a handful of like-minded friends, close and far!. This triple vinyl album contains a selection of 12 catalog tracks, receiving free and stunning treatment from masterminds like Venetian Snares, Samuel Kerridge, OM Unit, DgoHn, Plaid, Etapp Kyle, Dwaallicht (WISP), Humanoid (FSOL), EOD, Konx-Om-Pax, Radioactive Man and Anthony Baldino. Not many words are needed except this powerful release expands the AF sound palette from different approaches, making it, undoubtedly, in one of our essential records of the year. Packed in gatefold deluxe sleeve designed by Geometric Love studio.