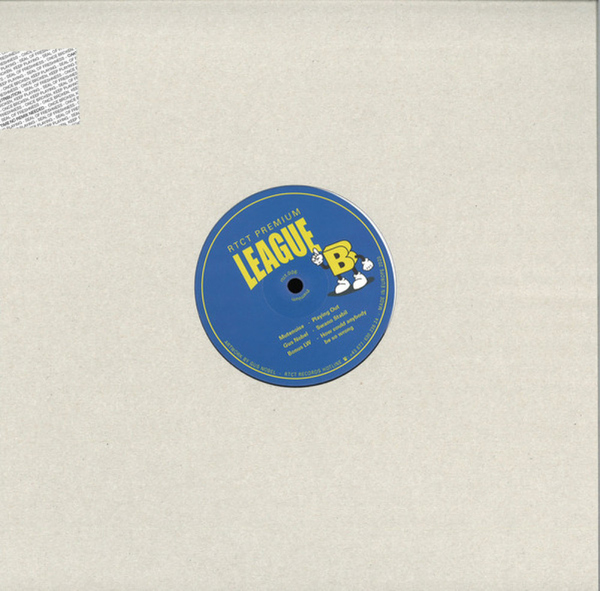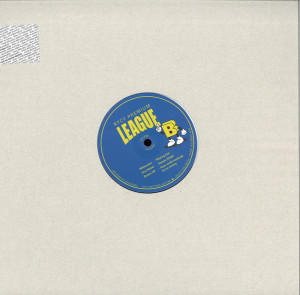 1.
Chi-Town (Ode To Boo-Williams)
---
5.
How Could Anybody Be So Wrong
---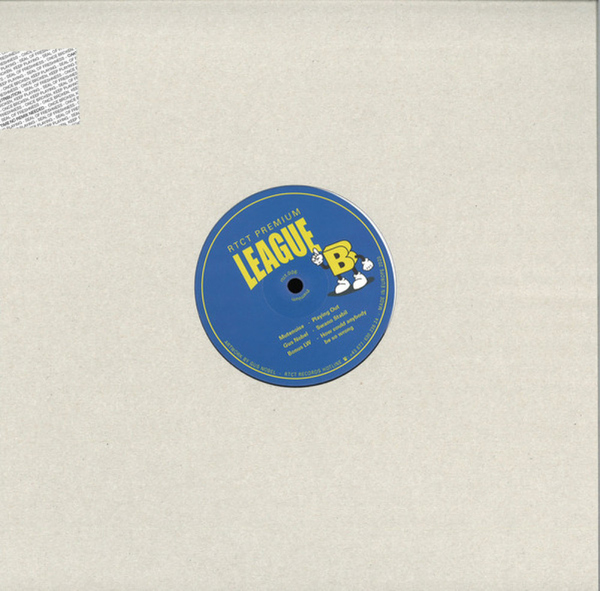 description
We think our 6th release – not counting the überdrüber
'sizzling hot edits' – is a good display of the rtct.records
variety. Four artists from all over continental Europe are
showcasing their eclectic styles, fully exploring the richness of
house music front to back and old to new. Whether you hated
or enjoyed the record, let us know what you did with it:
info@rtct-records.com And, you know, just for reasons of SEOability, here are artist names again: PARADISO RHYTHM!
MUTENOISE! GUS NOBEL! LEO WOELFEL!