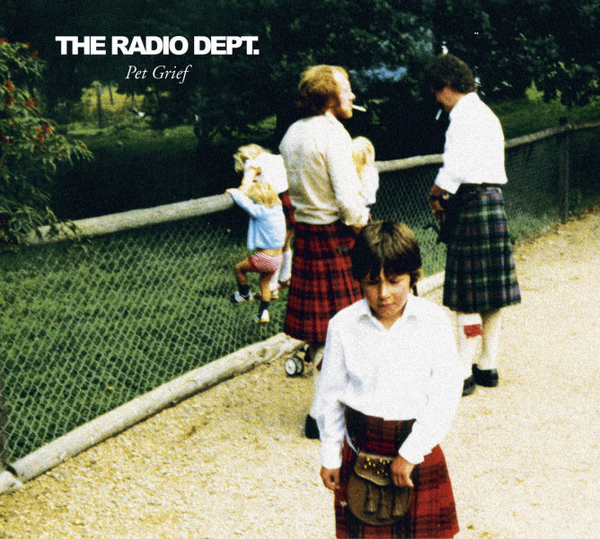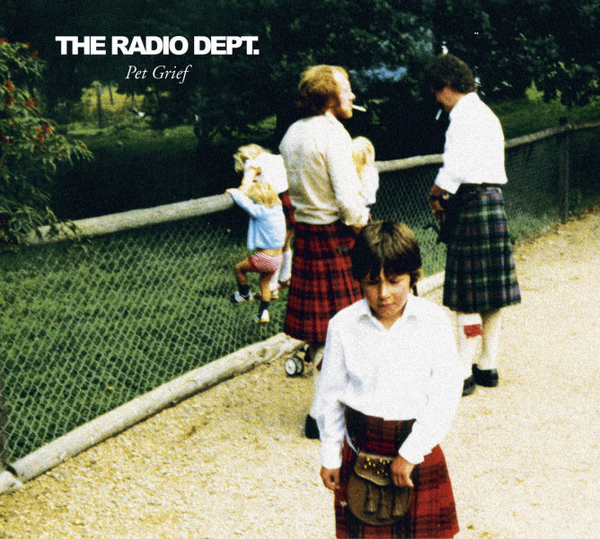 description
Vinyl-Re-Release des Albumklassikers "Pet Grief" (2006) der schwedischen Indie-Pop-
Band THE RADIO DEPT. auf dem bandeigenen Label JUST SO.
Ende der Neunziger im schwedischen Lund gegründet, avancierten THE RADIO DEPT.
innerhalb kürzester Zeit zu einem der wichtigsten und international erfolgreichsten Acts ihrer
skandinavischen Heimat. So gelang der Formation um Mastermind JOHAN DUNCANSON
bereits mit ihrem 2003 veröffentlichten Debüt "Lesser Matters" (das 2009 vom britischen
NME zu den besten 100 Alben des Jahrzehnts gewählt wurde) der Sprung in die musikalische
Oberliga. Seitdem erschienen neben zahlreichen Singles und EPs bis dato vier weitere
Longplayer (sowie eine Single-Compilation) mit denen die Band ihren Ruf als Garant für
formvollendet perfekte Indie-Pop-Klänge festigen konnte. Jetzt ist der Albumklassiker "Pet
Grief" (2006), mit dem sie seinerzeit bis auf Platz 11 der schwedischen Charts kamen, nach
längerer Auszeit endlich wieder im Vinylformat erhältlich. Höchst melancholisch in Szene
gesetzt, präsentiert(e) die Formation hierauf zwölf grandiose, stilistisch zwischen den
großen Momenten der PET SHOP BOYS und MY BLOODY VALENTINE angesiedelte und mit
raffinierten streicherarrangements versehene skandinavien-pop-nummern von zeitloser
Größe.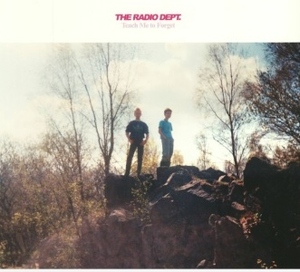 Indie
The Radio Dept.
Labrador
€14.99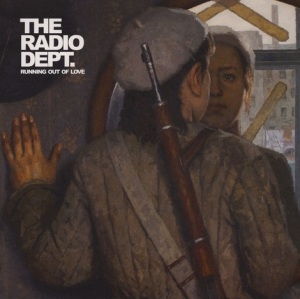 Indie
The Radio Dept.
Labrador
€19.99