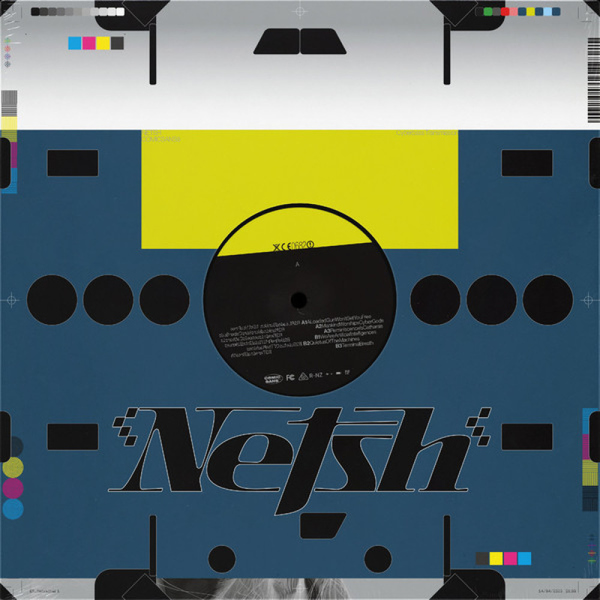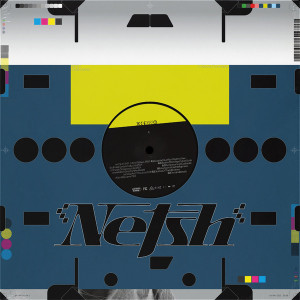 Cyberbass Transmission
genre:
Electro / Electronic
1.
A Loaded Gun Won't Set You Free
---
2.
Mankind Worships Cyber Gods
---
3.
Reminiscence Is Catharsis
---
4.
We Are Artificial Intelligences
---
5.
Quietus Of The Machines
---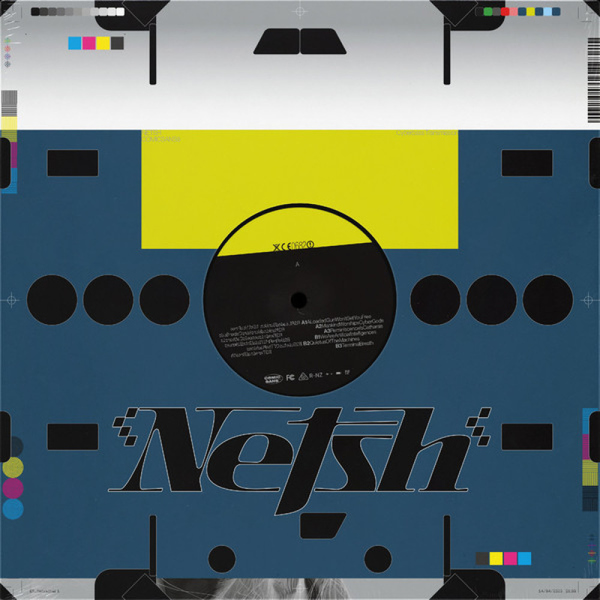 description
Netsh is dead, long live Netsh ! The 24 year old producer is back on Comic Sans Records and delivers a 6-tracker EP that sounds like a
true aggiornamento in his music.

The braindance inherited from Aphex Twin which we can hear in Neural Netshworks, is here replaced by something new that defines
the contours of a 2.0 upddate of his creative process.

Netsh has left aside most of his usual hardware and used different time signatures. This renewal in his working method gave birth to Cyberbass, an energetic style in which IDM and futuristic bass music blend
to musically describe a close dystopia where humanism has given way to transhumanism.

The EP and its tracks are crossed with contrasts, the ear is often knocked out by a powerful polyrythmic before being released by
emotionally intense breaks.

It's probably Netsh's way of illustrating one of the biggest philosophical debate of our time : will technology free human kind or on the
contrary enslave him ?
Electro / Electronic
Glass
Comic Sans Records
€10.79
Dubstep
Christian Coiffure
Comic Sans Records
€11.99