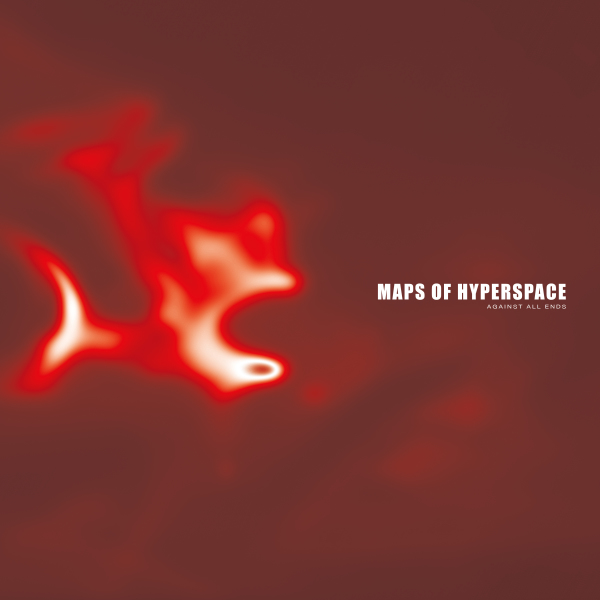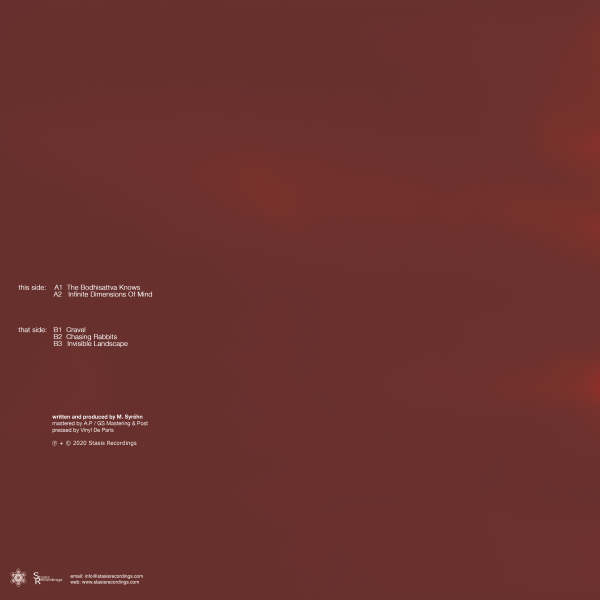 Against All Ends LP
genre:
Electro / Electronic
2.
Infinite Dimensions Of Mind
---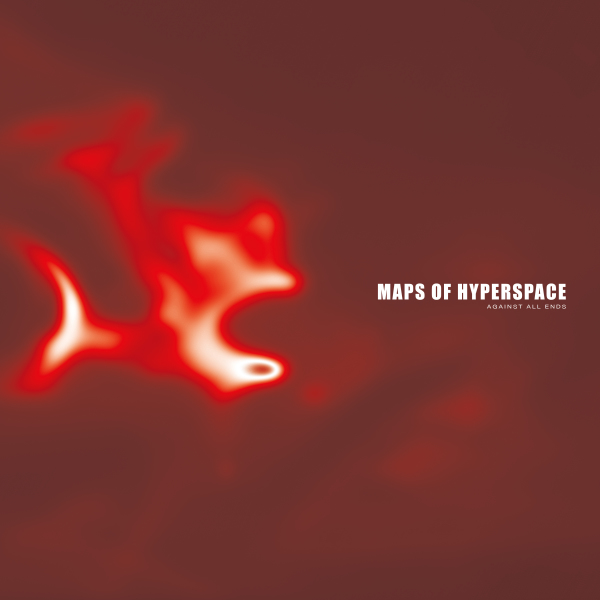 description
After a short hiatus Maps Of Hyperspace returns with his sophomore followup to "Superspace". "Against All Ends" folds elements of drone, dubtechno, and spatial ambience, into a snug ohm meditative blanket and slow burns like an incense stick.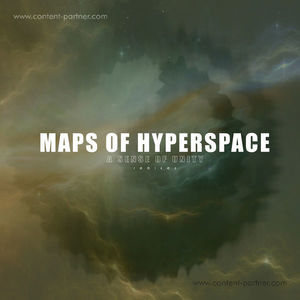 Electro / Electronic
Maps Of Hyperspace
Stasis Recordings
€7.49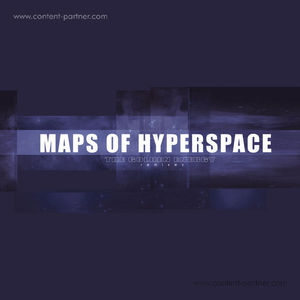 Chillhouse
Maps Of Hyperspace
Stasis Recordings
€7.49