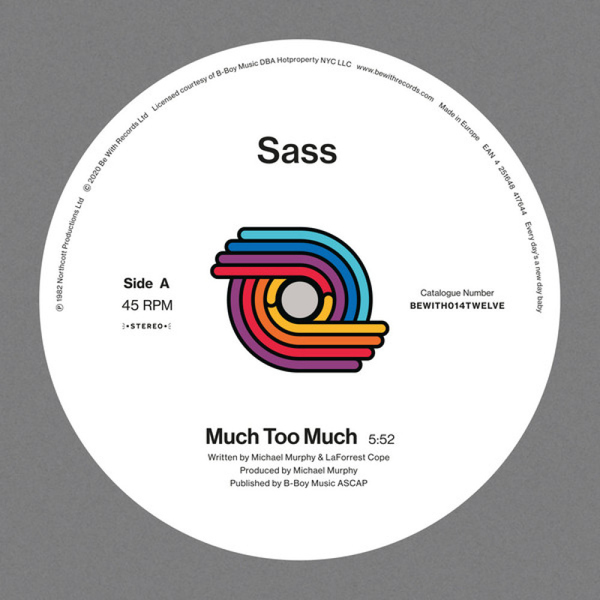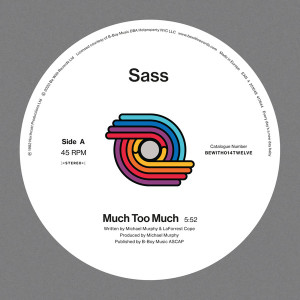 Much Too Much (2020 Reissue)
2.
Much Too Much (Instrumental)
---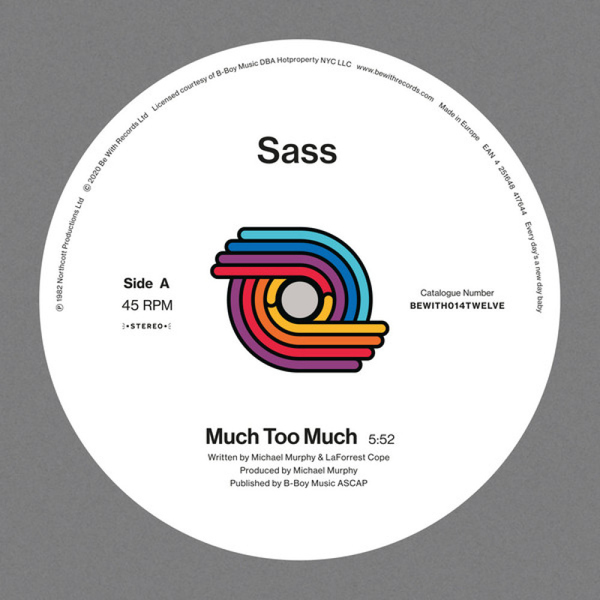 description
The Jack Sass Band (später Sass) gehörten Anfang der 1980er neben Change, The BB & Q Band und High Fashion zu den Aushängeschildern der Little Macho Music-Produktionsfirma. Der elegant-smoothe Boogie-Funk von "Much Too Much" erschien 1982 auf 25 West Records und funktioniert - heute als Klassiker - sowohl vokal wie instrumental.