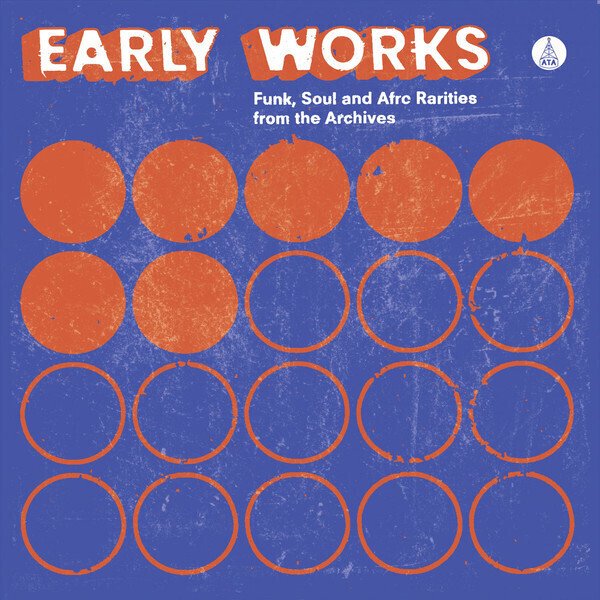 Early Works: Funk, Soul & Afro Rarities (LP)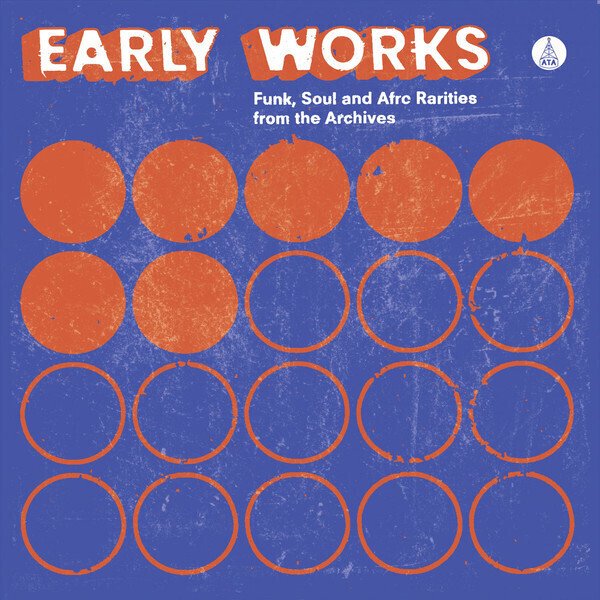 description
ATA Records freut sich, die Veröffentlichung von Early Works bekannt zu geben: Funk, Soul & Afro Rarities From The Archive, einer Zusammenstellung von Stücken, die gleich zu Beginn des Labels aufgenommen wurden und seit der ersten limitierten Auflage nicht mehr erhältlich waren (veröffentlicht als Funk, Soul & Afro Rarities: An Introduction To ATA Records on Here and Now Recordings), die vor 5 Jahren ausverkauft war. Die Zusammenstellung enthält 12 Tracks, darunter die allerersten 3 Tracks von The Sorcerers, die zu ihrer selbstbetitelten Debüt-LP und der ersten richtigen Veröffentlichung bei ATA führten, sowie die ersten Aufnahmen von The Mandatory Eight und The Yorkshire Film and Television Orchestra.

----------------------------------------------------------------------------------------

Seit 2013 haben die Labelgründer und Musiker Neil Innes & Pete Williams unermüdlich ihren gemeinsamen Traum verwirklicht, die Platten zu machen, die sie nicht gehört haben. Nachdem sie jahrelang in verschiedenen Bands gearbeitet hatten, verspürten beide Spieler den Wunsch, sich von den Zwängen der Arbeit in einer anderen Band zu befreien und begannen den langsamen Weg zur kreativen Autonomie, indem sie mit der Arbeit an den 12 Tracks dieser Compilation begannen. Während sie über ihre nächsten Schritte nachdachten, wurden sie von Here & Now Records angesprochen, die die 12 Tracks lizenzierten und unter dem TitelFunk, Soul & Afro Rarities veröffentlichten: An Introduction To ATA Records im Jahr 2014 in einer limitierten Auflage von 300 Exemplaren, die innerhalb weniger Wochen nach der Veröffentlichung ausverkauft war.

Jetzt, im Jahr 2020, feiert ATA sein fünftes Jahr erfolgreicher Tätigkeit als eigenständiges Label und veröffentlicht diese 12 Tracks auf einer neuen Vinyl-Pressung unter dem Titel Early Works: Funk, Soul & Afro Rarities From The Archivemit neuem Artwork und Liner Notes, die die Entstehung des Labels detailliert beschreiben.