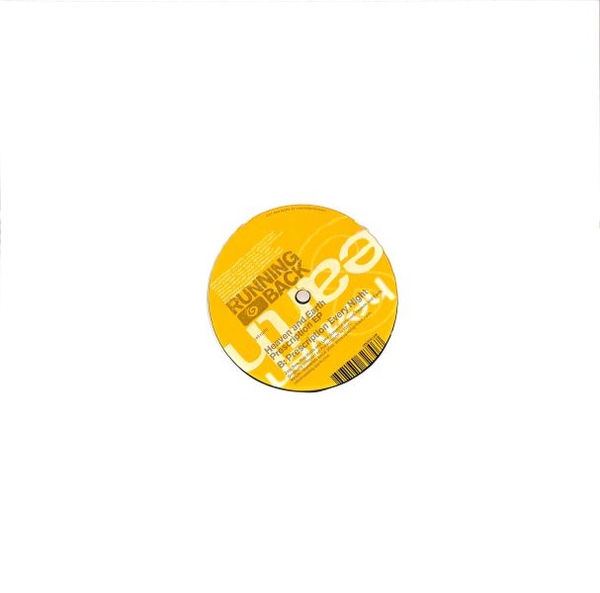 Prescription EP (2020 Repress)
1.
Space And Time (Unreleased Re-Edit)
---
2.
Prescription Every Night
---
description
2020 Repress Zaki Dee, Rob Mello and Luke Solomon present Heaven and Earth! We know, we know, the current re-issue wave of classic house music platters is a bit much - especially the unlawful ones with photocopied artwork. But that is already one reason to do it the proper way. The other one is the fine aural pleasures Luke and the likes delivered on this one back in 1995. Originally released on the seminal Prescription imprint through the channels of Chez Damier and Ron Trent, the British Heaven & Earth project is a rather special one. While "Space and Time" (here available in a previously unreleased re-edit that gets by without the Peter-Daou-like-solo) pays tribute to the archetypal and contemplative sounds of Damier/Trent, "Prescription Every Night" draws of the attention to the formative years of dance music, i.e. disco elements (see old Azuli records for further reference). These very notions haven't lost an iota of their usefulness and veracity, nor have they ever left the RB record bag. Re-Mastered and re-cut with care by Lupo at D&M for your enjoyment and re-released on love made Running Back Records. Deep dub disco house!