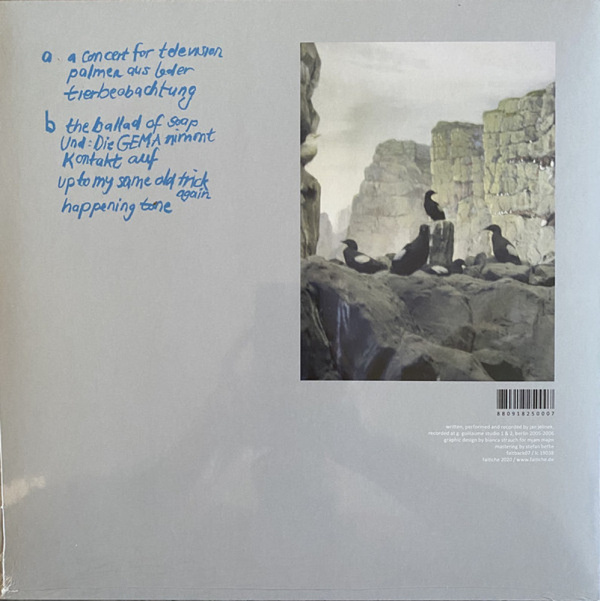 Tierbeobachtungen (LP+MP3)
genre:
Electro / Electronic
1.
A Concert For Television
---
4.
The Ballad Of Soap. Und: Die GEMA Nimmt Kontakt Auf
---
5.
Up To My Same Old Trick Again
---
description
Faitiche presents Jan Jelinek's album Tierbeoachtungen in a limited pressing on vinyl for the first time. Originally released on Scape in 2006 as a CD and download, the album's six tracks took their cues from Jelinek's live concerts of that period: dense, slowly unfolding loop improvisations made with a laptop, various effect pedals and miniature synthesizers. It is music that floats in a semi-conscious state between dream and awakening, always slightly mysterious, leaving traces that lead directly to the psychedelic-cosmic music of the kraut era.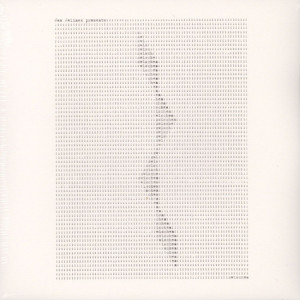 Electro / Electronic
Jan Jelinek
Faitiche
€18.99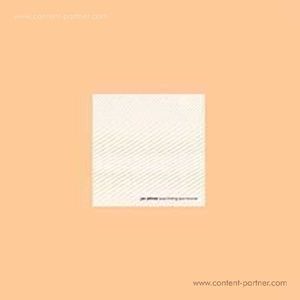 Electro / Electronic
Jan Jelinek
Faitiche
€24.99