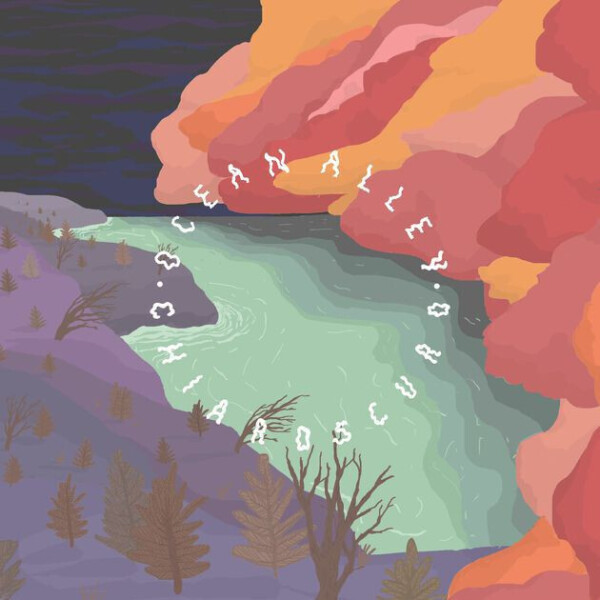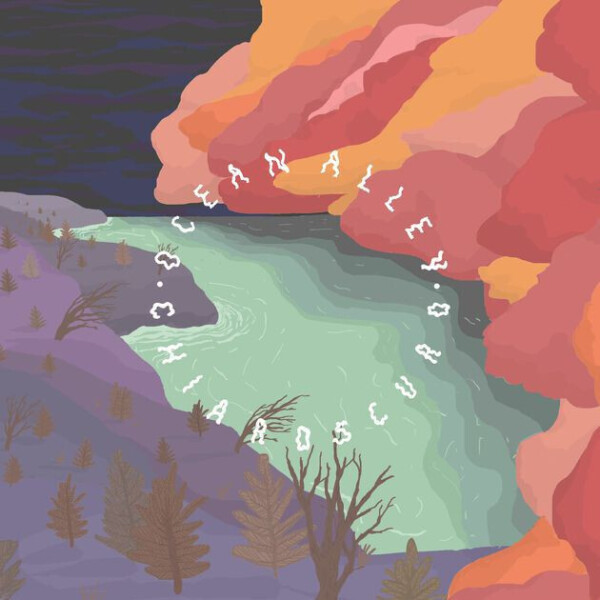 description
¦ 180g Audiophile Vinyl
• Beinhaltet "Introducing Myself", "Drum Song", "I Am A Madman" " und mehr Songs
• Black Vinyl Edition
Battle of Armagideon ist eines der wesentlichsten Alben des jamaikanischen Reggae-Künstlers Lee 'Scratch' Perry. Unterstützung erhielt er zu dieser Zeit von der Band "The Upsetters". Dieses Album wird einem die einzigartige Arbeit von Perry als Mixer und Produzent näherbringen. Es ist ein Werk bei dem er den enthaltenen Tracks viele verschiedene Soundeffekte hinzugefügt. "I'm a Madman" ist der wohl bekannteste Album-Track, bei dem Perry bei dem Perry vollen Einsatz zeigt. Lee 'Scratch' Perry war ein Pionier der 1970er Jahre in der Entwicklung von Dub-Musik und arbeitete mit Künstlern wie Bob Marley and The Wailers, The Clash und The Beastie Boys zusammen. Er ist bis heute Live aktiv und nimmt nach wie vor Musik auf.