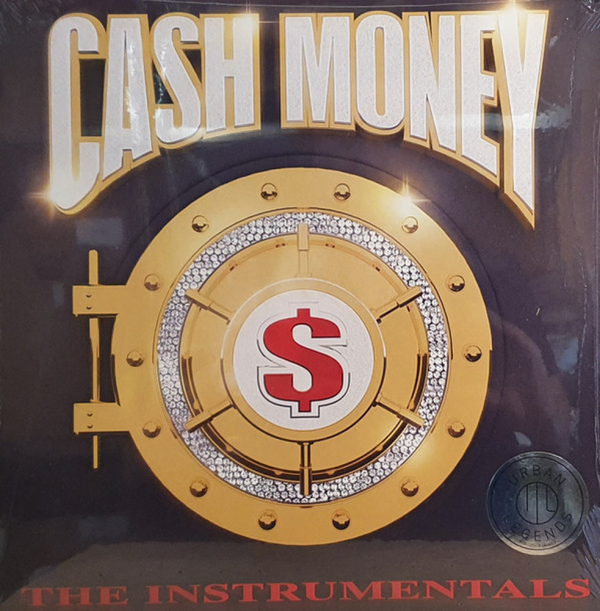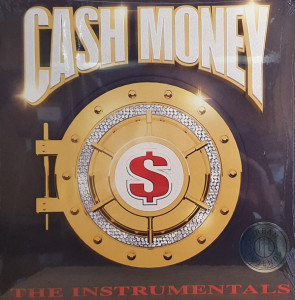 Cash Money: The Instrumentals (2LP)
6.
Stuntin' Like My Daddy
---
8.
What Happened To That Boy
---
17.
Cash Money Is An Army
---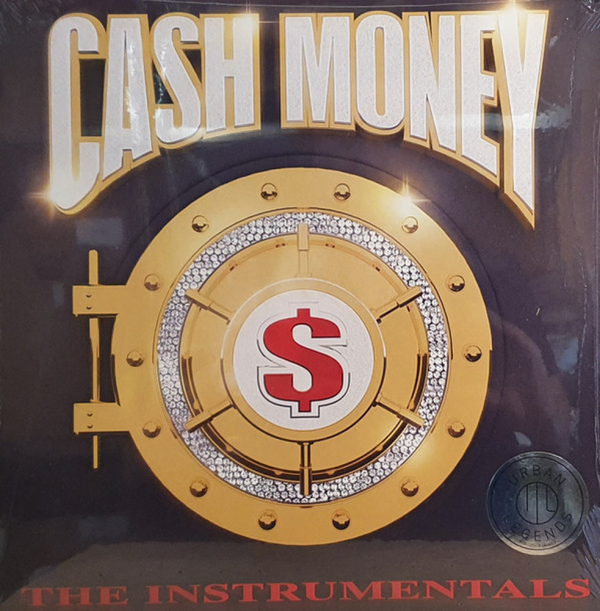 description
Diese Sammlung der besten Beats des Labels, die hauptsächlich von dem rätselhaften und
produktiven Mannie Fresh produziert wurden, zeugt von dem Klang, der den Lauf der Musikgeschichte
verändert hat. Mit einer Vielzahl von Streichern, Trip-Six-Patterns und Opern-Crescendos wird dieses
Projekt ein Fest des Cash Money-Imperiums sein.
Das Album enthält die Instrumentalstücke einiger der einflussreichsten und erfolgreichsten Lieder der
Hip-Hop-Geschichte, von "Back That Azz Up" von Juvenile bis zu "Stuntin' Like My Daddy" von
Birdman & Lil Wayne und vielen anderen. Zusätzlich enthält es karrierebestimmende Tracks von B.G.,
Mannie Fresh, Cash Money Millionaires, Hot Boys und vielen anderen.
Viele dieser Titel werden zum ersten Mal seit Jahren auf Vinyl und Streaming verfügbar sein.