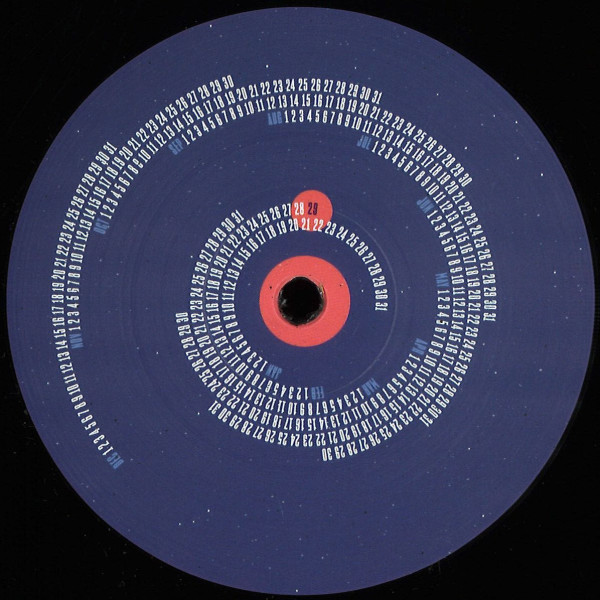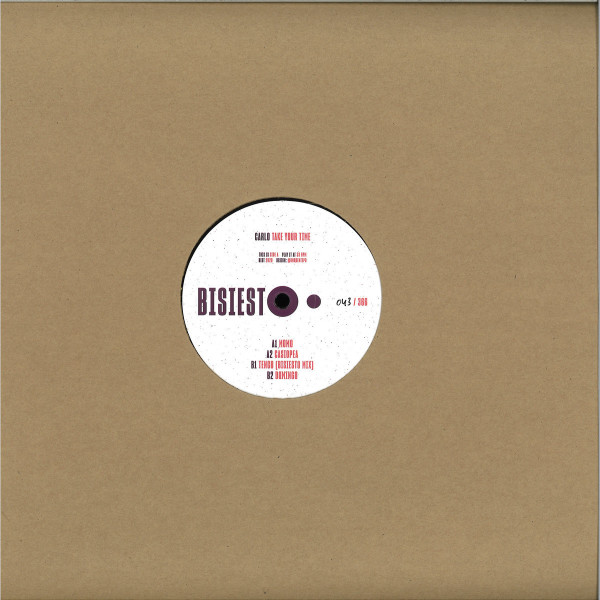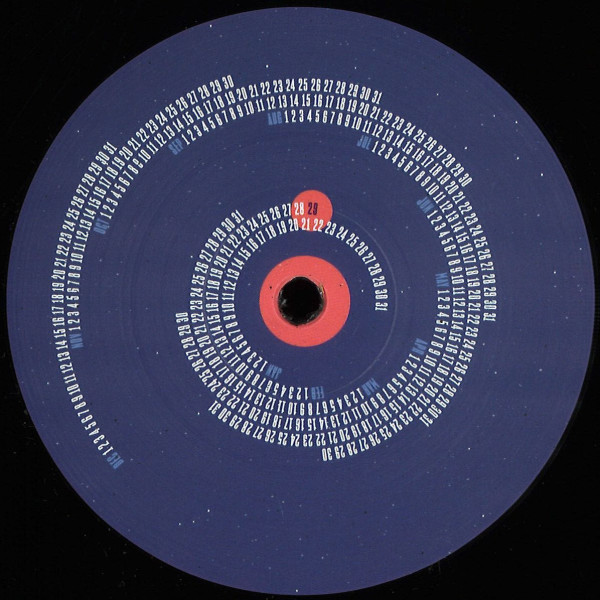 description
Intriguing times out there! Much confusion, much uncertainty
and a little bit too much of everything. Even music. And
recording mediums. Greta probably wouldn't approve of
cramming your little apartment with thousands of vinyl discs
that will go to waste at some point. And honestly, does the
world even need another record label? The answer is no.
Except this brand new imprint right here is aiming to put things
a bit into perspective. Bisiesto, meaning leapyear in Spanish
will only issue its releases on every 29th of February. You
know what that means - one release every four years. Less
pollution, less redundancy, essential material that had its time
to ripe, plus it's a fun idea, too. Bisiesto is run and curated by
Carlo and will emphasize on the physical release on vinyl in
limited editions of 366 pieces, hand numbered by the man
himself. Bisiesto #1 is due with four jams by the label honcho
that showcase his variety in an unprecedented manner. The
laid back electro- and e-funk-induced groove of "Momo" opens
that spectrum, maintaining Carlo's unmistakable feeling for
soothing harmonies. "Casiopeia" brings in a bit more of his
signature sound, building up a straightforward feelgood
housetune on thick kickdrums, slapping hihats and energizing
vocal cutouts. You can sum this bad boy up under: Carlo on
top of his game. The following "Tengo" has been released
previously, but appears here in a completely new mix, letting
this bouncy, yet deephouse-tinged piece shine in a slightly
different colour. Closing off is "Domingo" a rather percussive
affair, bringing in some tribal grains, a funked up bassline and
an irresistible breezy disco feel.