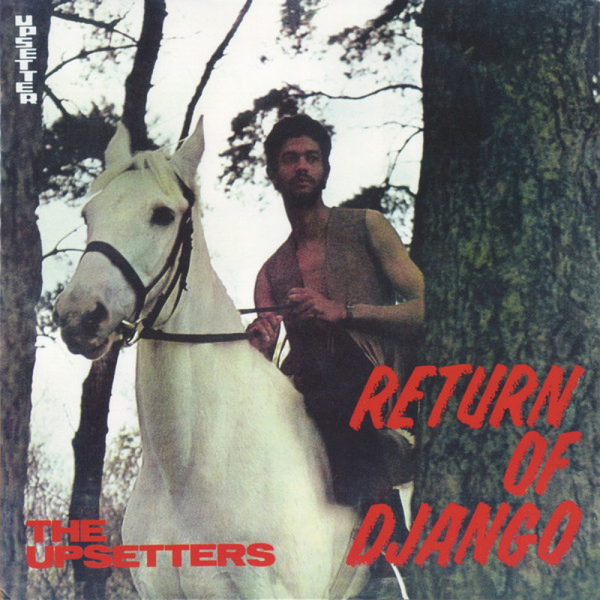 Return of Django (Ltd. Orange Vinyl Reissue)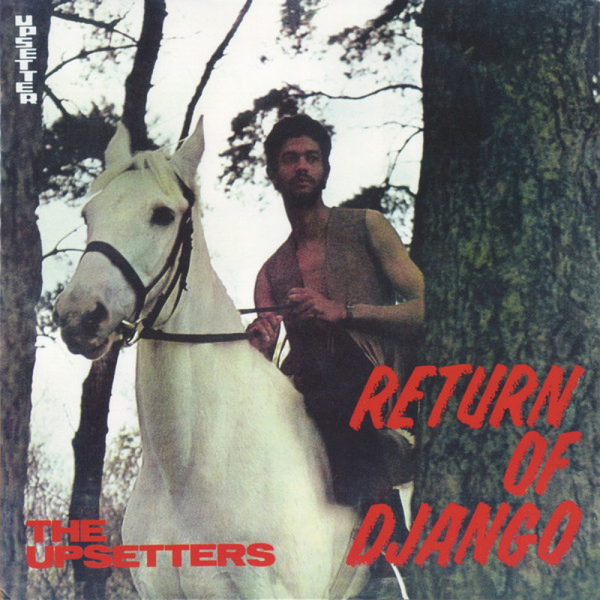 description
Limitierte Erstauflage von 1.000 nummerierten LPs auf ORANGE Vinyl
• Audiophiles 180g Vinyl
• Gatefold Cover

Lee 'Scratch' Perry & The Upsetters kreierten mit "Return of Django" einen absoluten Album-Klassiker des Reggaes. Lee Perry war bereits seit etwa einem Jahrzehnt in der jamaikanischen Musikszene unterwegs, bevor der Titel "Return of Django" 1969 in die britischen Charts einstieg und zum Hit wurde. Bald darauf veröffentlichte Trojan diese äußerst gefragte Collection mit den bis dahin beliebtesten Instrumental-Titeln des bekannten Produzenten. Passender Weise wurde der Album-Titel nach der am besten verkaufenden Single ausgewählt. Kommentiert von Lee 'Scratch' Perry-Biograf David Katz ist dieser Release ein Muss für alle Fans, sowohl des Produzenten als auch des Vintage-Reggae-Sounds. Lee 'Scratch' Perry war ein Pionier in der Entwicklung der Dub-Musik in den 1970er Jahren und arbeitete mit Künstlern wie Bob Marley & The Wailers, The Clash und The Beastie Boys zusammen. Er ist bis heute aktiv und häufig im Studio mit dem Aufnehmen und Produzieren von neuen Titeln beschäftigt.
Reggae
Upsetters
Music On Vinyl
€23.99
Reggae
Upsetters
Get On Down
€11.99