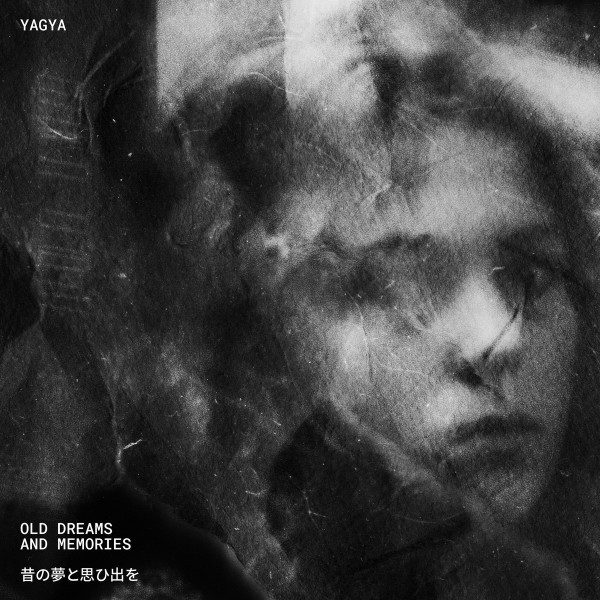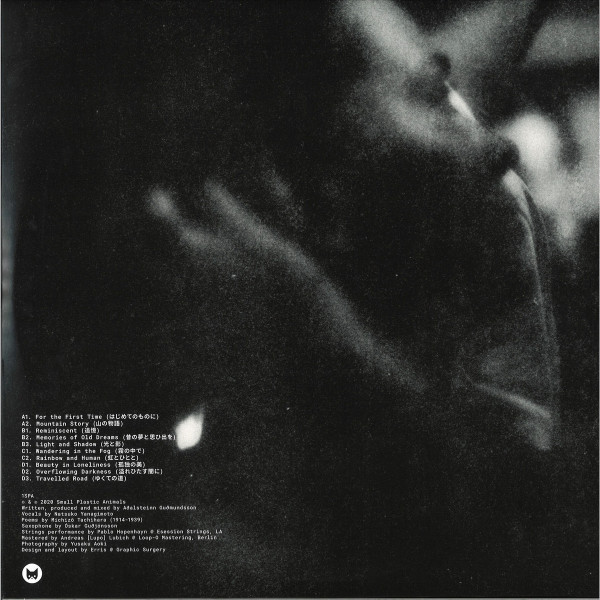 Old Dreams And Memories
genre:
Electro / Electronic
To order please add to basket and proceed to check out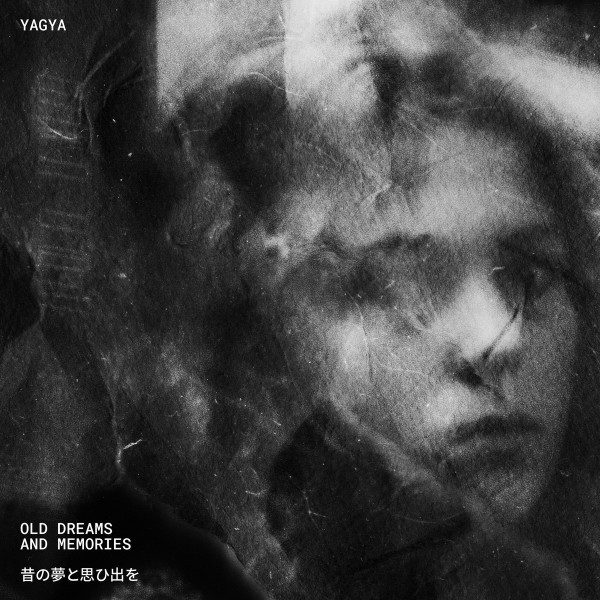 description
Icelandic producer Adalsteinn Gudmundsson aka Yagya now launches his own new Small Plastic Animals imprint with a brand new album, Old Dreams and Memories. After nearly two decades of releasing his Icy dub techno on labels like Sending Orbs, Delsin Records and A Strangly Isolated Place, his latest album marks a subtle move away from the sound he has dealt in before. Still slowly propulsive rhythms underpinning every track, but they are only a small part of the overall picture. Old Dreams and Memories is a rich symphony of luxurious sound, with transportive rhythms and hugely evocative layers of melody, the human voice and cinematic sampling all showing a further evolution in the art of this standalone producer. With vocals by Natsuko Yanagimoto, poems by Michizo Tachihara and saxophone by Oskar Gudjondsson.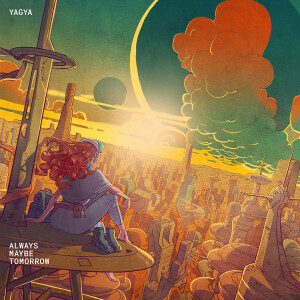 Techno
Yagya
Small Plastic Animals
€10.79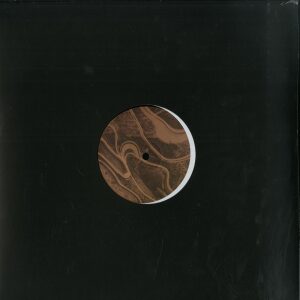 €10.49
€13.29