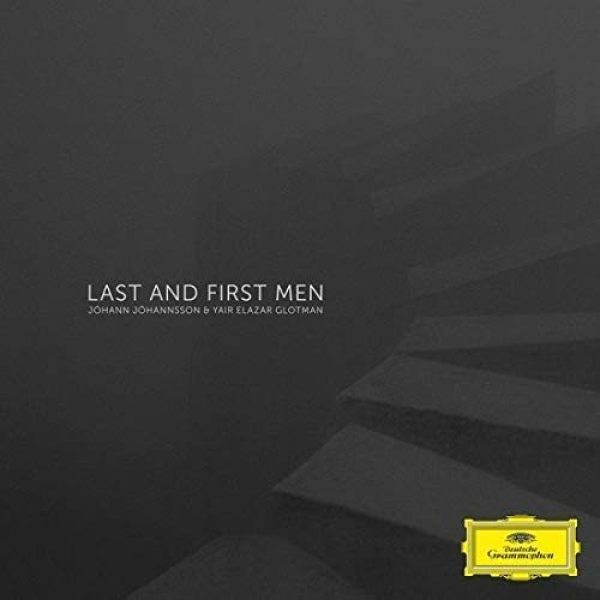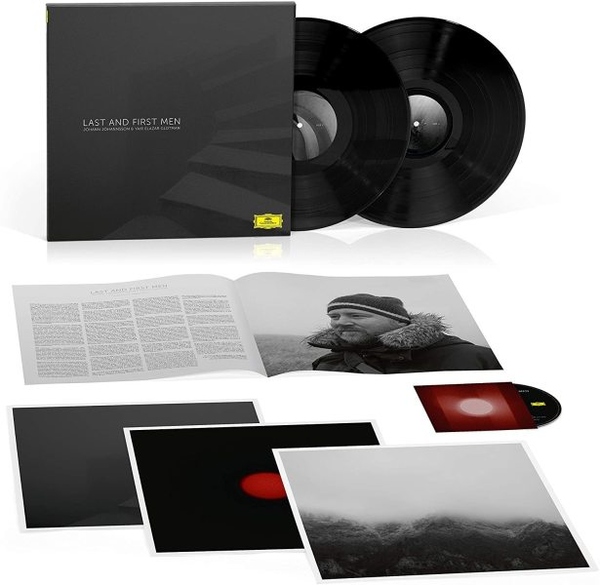 Last and First Men (2LP + Blue Ray Boxset)
genre:
Soloinstr. ohne Orchester
To order please add to basket and proceed to check out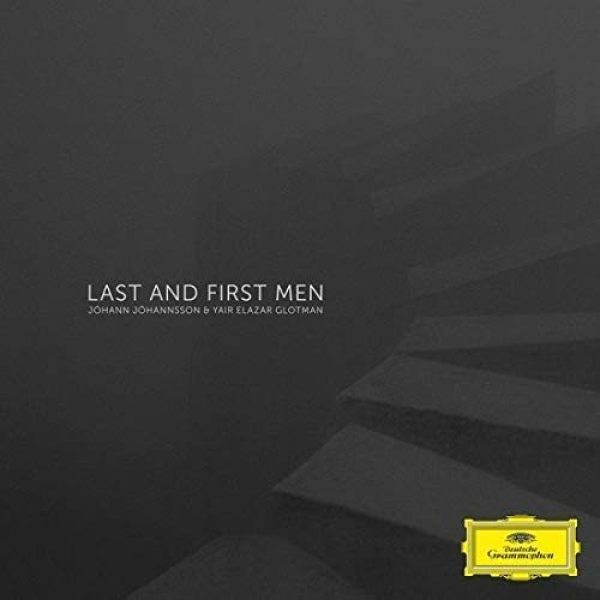 description
Basierend auf dem gleichnamigen Kult-Science-Fiction-Roman von Olaf Stapledon verbindet Jóhann
Jóhannsson in seinem Opus Magnum "Last and First Men" kunstvoll Musik, Film und
Erzählung gesprochen von Hollywood-Star Tilda Swinton, zu einer poetischen Meditation über
Erinnerung und Verlust.
Bilder einer verfallenden futuristischen Landschaft - in 16mm-Schwarz-Weiß im ehemaligen
Jugoslawien gefilmt – verbinden sich mit Jóhannssons ergreifender Orchesterpartitur, die über sieben
Jahre hinweg entstanden ist. Zum Zeitpunkt von Jóhannssons überraschendem Tod in 2018 arbeitete
er noch immer an "Last and First Men", wobei ihm der in Berlin lebende Komponist und Tonkünstler
Yair Elazar Glotman zur Seite stand, der die Partitur anschließend fertigstellte. Für die Aufnahmen
fanden sich darüber hinaus Jóhannssons langjährige, enge musikalische
Wegbegleiter wie Grammy-Preisträgerin Hildur Guðnadóttir (Gesang, Cello, Schlagzeug),
Mitglieder von Theatre of Voices u.v.a.m. zusammen um sein atemberaubendes Werk zu vollenden.
Der Film feiert seine Premiere bei der diesjährigen BERLINALE und wird gleichzeitig auf Blu-ray zum
ersten Mal im Bundle mit der Originalaufnahme der Partitur auf CD und in einer Limited Deluxe Vinyl
Art-Edition bei Deutsche Grammophon veröffentlicht.