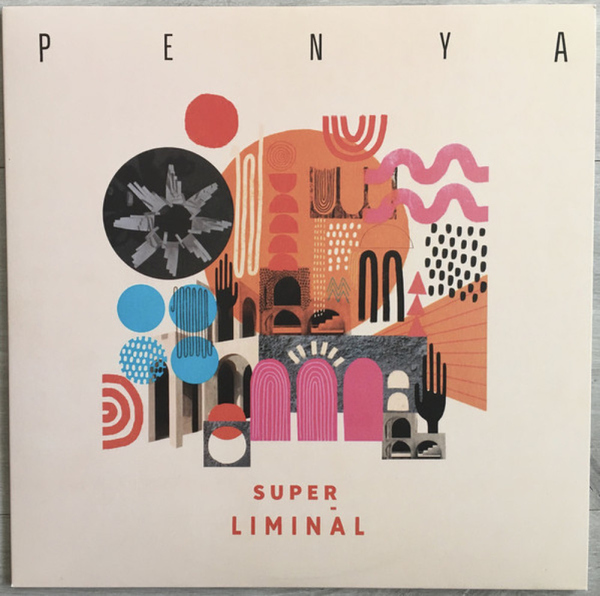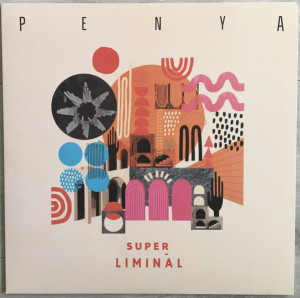 1.
Search It Out (Reboot)
---
3.
Why So Angry (Feat Dashio)
---
4.
Karachi (What Could Have Been)
---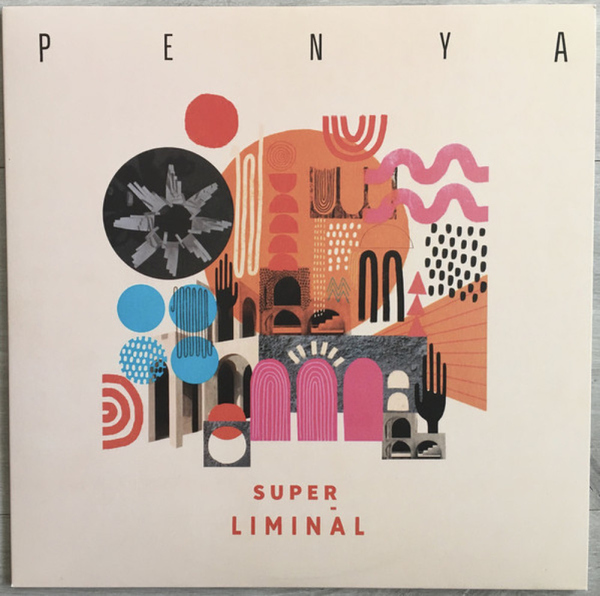 description
On The Corner deliver the long-awaited repress of sold out album Super Liminal, the debut LP by Afrolatin music collective Penya. It is released alongside their new EP 'Penya Safari' in collaboration with legendary gogo musician Msafiri Zawose. 'Super Liminal' is an otherworldly mix of modern, afro-motorik rhythms, chants and improvised congotronics. 'Liminal' - an in-between state - references the transitional process the four-piece band entered during a series of self-produced recording sessions held at Penya's multi-instrumentalist Magnus P.I's home studio between March 2016 and May 2017. Penya's percussive and futuristic Afro-Latin sound also owes its genesis to the concept of 'liminality': the threshold of disorientation occurring during ritual practices.