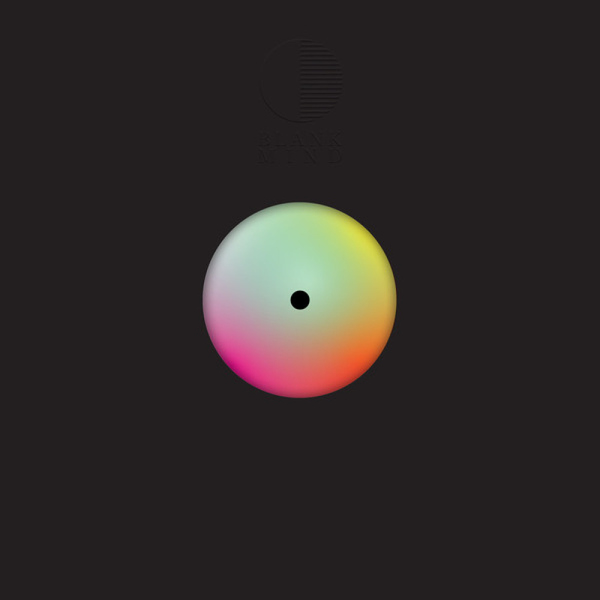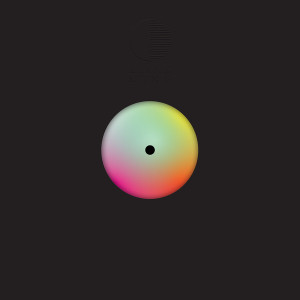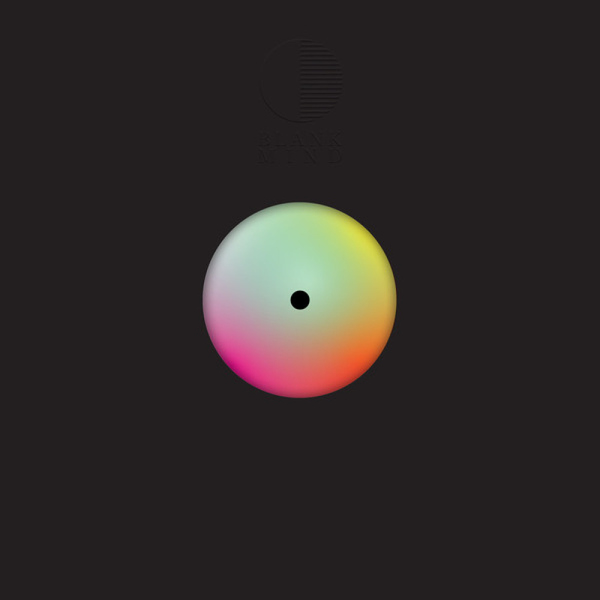 description
"Blank Mind founder Sam Purcell returns to Blank Mind following a production mix for Blowing Up the Workshop and SMX collaborations.

'Studio Pads' thumps through at a bossy 117bpm, a sound system march that takes cues from early Chicago house as much as contemporary UK bass. Built on a gnarly two-note main riff, peppered with horn blares, it's minimal and primed for strutting and skanking.

On the B-side, 'Murmur' provides a sweet, pastoral contrast, the warmth of sun on skin. Dropping the tempo, birdsong recordings play back sidechained to a sub bass groove, Detroit chords refract through tight delays, and everything is kept in the pocket by syncopated hi-hats."