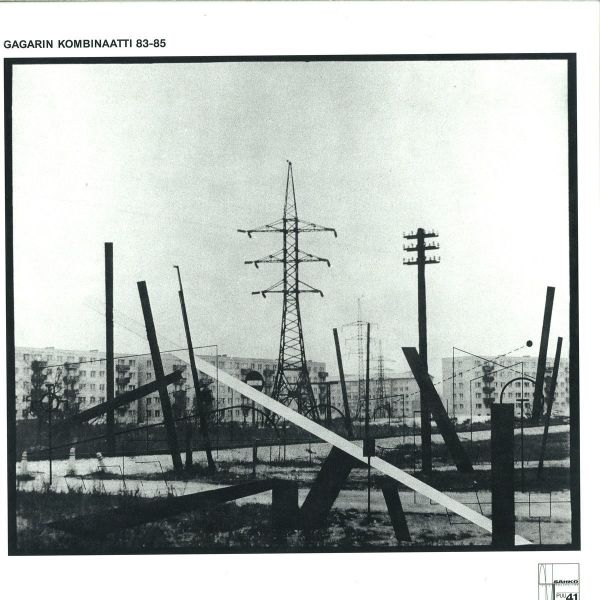 83-85
genre:
Electro / Electronic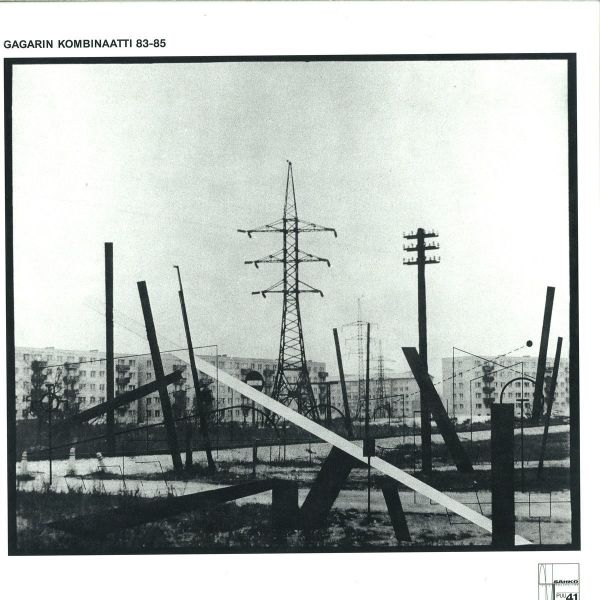 description
Re-press in stock this week.

Incredible compilation of Mika Vainio's earliest work with Janne Koski and Tapio Onnela in pioneering Finnish industrial/noise unit Gagarin Kombinaatti circa 83-85

Gagarin Kombinaatti Is Mika Vainio's earliest band project in Turku from early 80s. GK was influenced by industrial groups like Throbbing Gristle, Einsturzende Neubauten and Test Department.

Vainio compiled a GK album from the original cassette recordings in 2015.