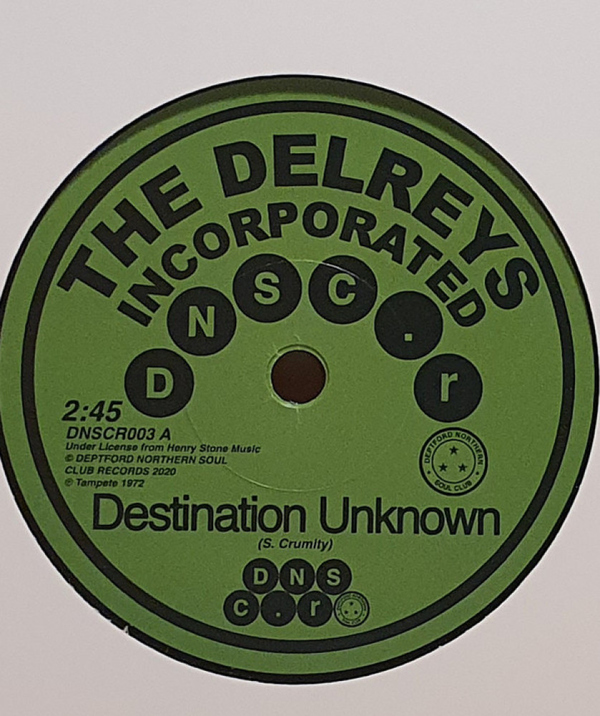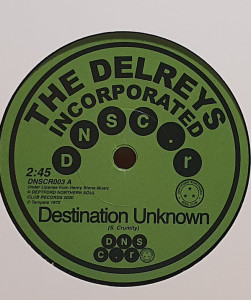 Destination Unknown / Oscar Wright - Fell In Love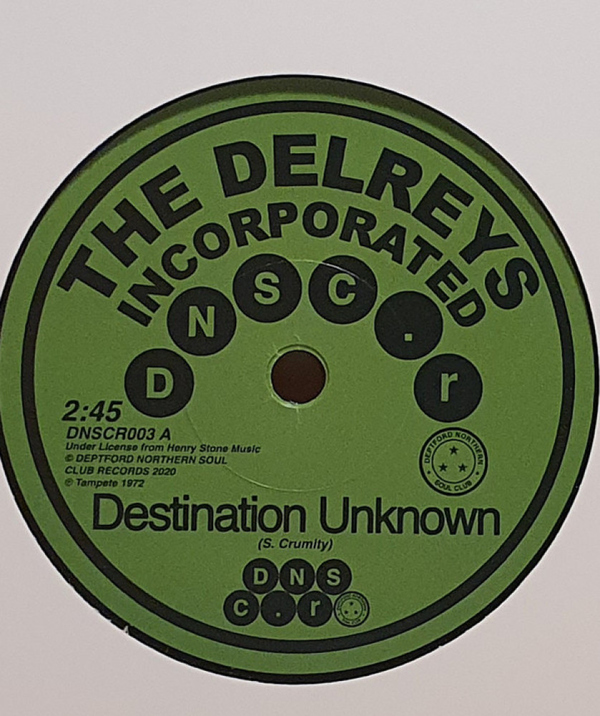 description
Two super rare sides both remastered for added dancefloor punch. The Delreys Incorporated on original Tampete goes for close to £1.5k and is often a bootlegged copy. This release is from the original master, licensed from source, a huge Blackpool Mecca sound.

"It's the best record I ever played at Blackpool Mecca! I mean, how an artist like that can make one record and then nothing?" Colin Curtis 2019

Backed with Oscar Wright's 1966 Hemisphere flipside, a "notoriously rare and, when found, in poor condition 45"

Taken from the original sound source, it goes for anywhere between £150 and £300
A funky northern gem with a Hendrix break and one of the great brass-led soul tearjerkers.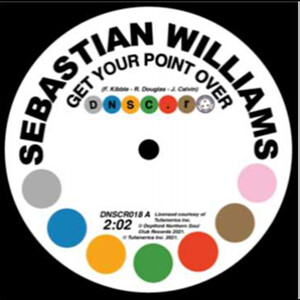 Soul
Sebastian Williams
Deptford Northern Soul Club Records
€14.29
Soul
Kings Go Forth, Willie Tee
Deptford Northern Soul Club Records
€14.29
Soul
Lester Tipton / Edward Hamilton And The Arabians
Deptford Northern Soul Club Records
€14.29