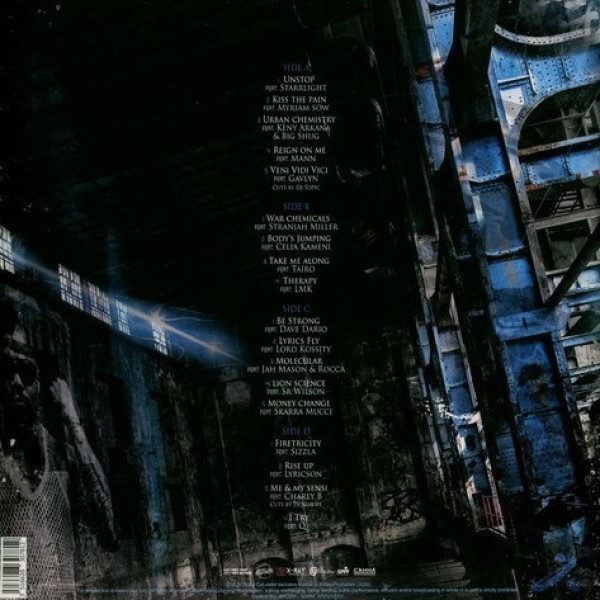 Urban Chemistry (Gatefold 2LP)
description
Seit AARON PHILLIP aka. AFU-RA 1994 auf dem Debütalbum seines Mitbewohners JERU
THE DAMAJA mitwirkte, ließ ihn die Hip Hop-Szene nicht mehr los. Durch ihn wurde er
Mitglied der GANG STARR FOUNDATION, Kollaborationen mit GURU und DJ PREMIER
waren die Folge, aber auch bald mit weiteren Künstlern wie RZA und GZA (WU-TANG
CLAN), KY-MANI MARLEY oder SAIAN SUPA CREW. Nach seinem Debüt "Body Of The
Lifeforce" (2000) verkauften sich alleine seine ersten vier Soloalben über 700.000 mal.
Seitdem entwickelte AFU-RA seinen typischen Stil mit packendem Flow und radikalen wie
weitsichtigen Statements. Zwei Jahre nach "Mazterchef" präsentiert der MC jetzt 18 brandneue
Tracks, auf denen zudem jeweils mindestens ein Gastfeature vertreten ist. Von Oldschool-
Boom-Bap über R&B bis hin zu modernen Electro-Trap-Gefilden oder sogar Dancehall und
Reggae reicht die Bandbreite der durchweg mitreißenden Tracks, die von den Gastkünstlern
wie SKARRA MUCCI, SIZZLA, GAVLYN oder MANN noch eine spezielle Note verliehen
bekommen. Seit der ersten Single "Kiss The Pain" (feat. MYRIAM SOW) im September 2019
läuft die internationale Promo, insgesamt werden zu allen 18 Songs des Albums Videos erscheinen!

Tipp!!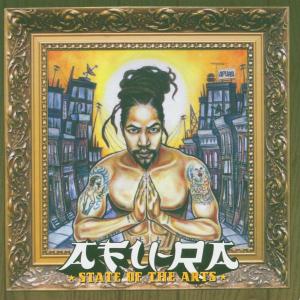 €14.99
€9.15