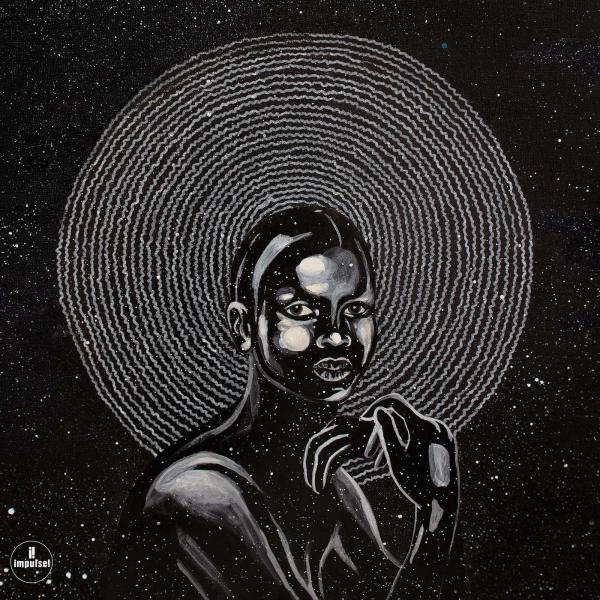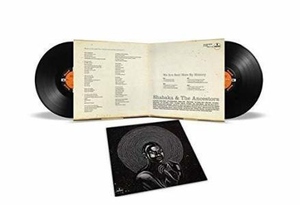 We Are Sent Here By History (2LP)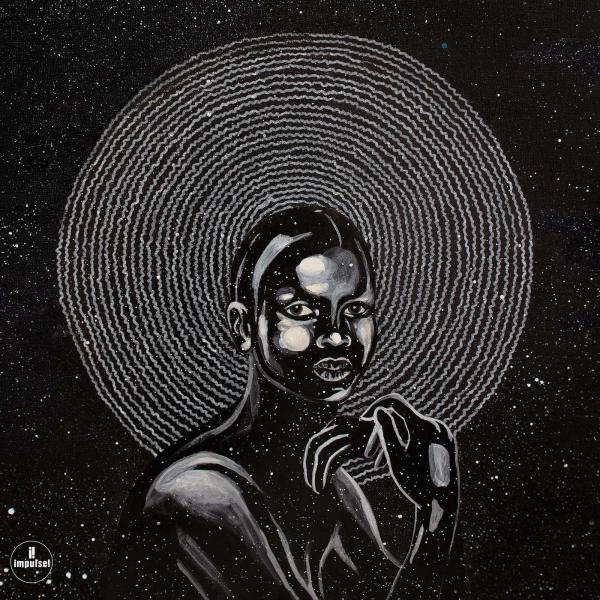 description
SHABAKA HUTCHINGS in Johannesburg: spiritueller Jazz trifft auf afrikanische Grooves!
Von der Space-Jazz-Formation The Comet Is Coming zu seinem eigenen Quartett Sons of Kemet -
der britische Tenorsaxophonist SHABAKA HUTCHINGS erlebt seit Mitte der 2010er Jahre einen
rasanten Aufstieg in der weltweiten Jazzszene. Sein mal meditativer, mal brutal rauer Ton ist zu seiner
klanglichen Handschrift geworden.
Gemeinsam mit südafrikanischen Musikern erkundet er jetzt unter dem Namen SHABAKA AND THE
ANCESTORS die Möglichkeiten einer gemeinsamen Musiksprache vor unterschiedlichen kulturellen
Hintergründen. 2016 veröffentlichte die Band ihr Albumdebüt "Wisdom Of Elders", jetzt folgt mit "We
Are Sent Here By History" ein ebenfalls in Johannesburg aufgenommenes zweites Werk. Es verbindet
spirituellen Jazz mit südafrikanischem Nguni, zentralafrikanischen Songstrukturen und karibischem
Calypso. Eine mitreißende Mischung!