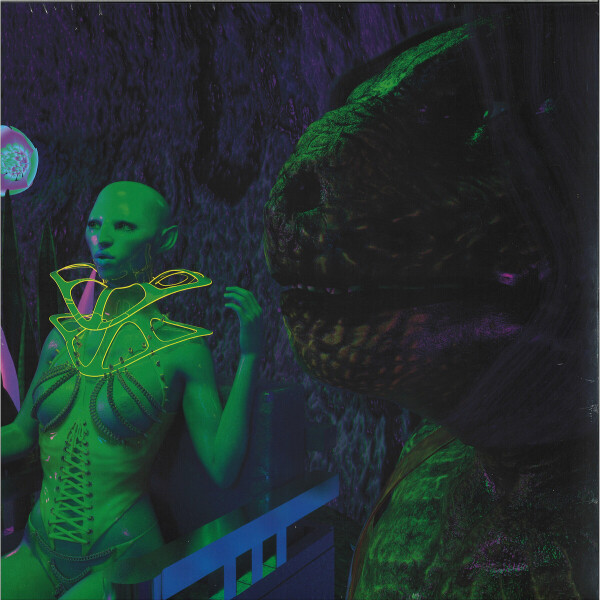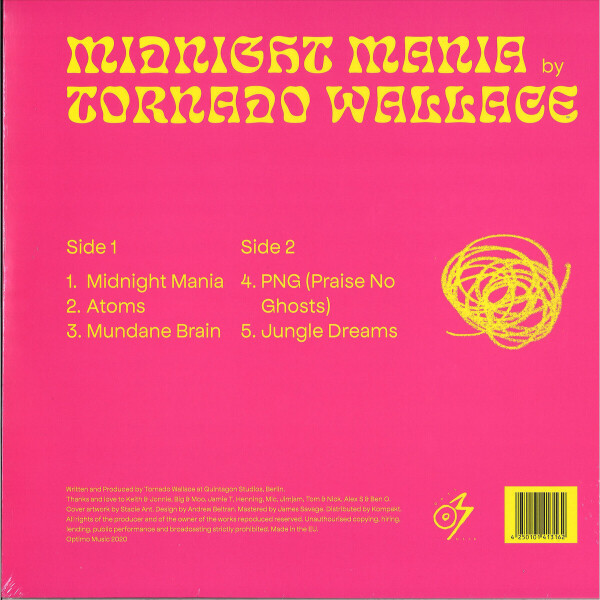 Midnight Mania
genre:
Electro / Electronic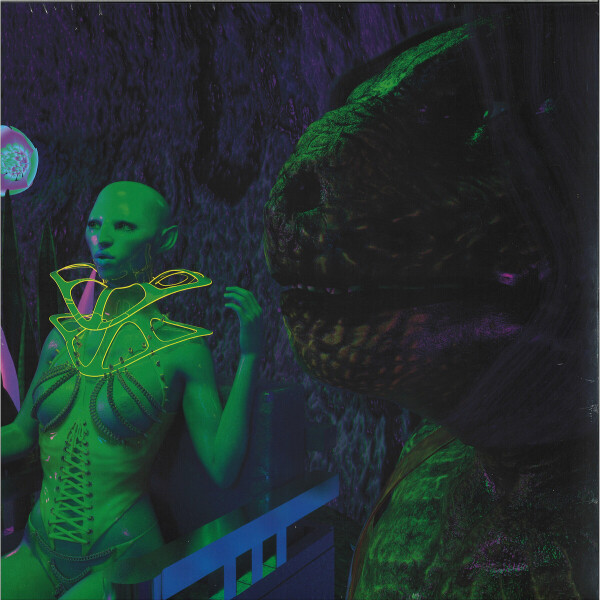 description
Optimo Music is psyched to release "Midnight Mania", a 5 track mini album from Australia's Tornado Wallace. Now based in Berlin Tornado Wallace has crafted an organic, psychedelic, percussive master work. The title track will be released as a digital single in advance of the album on Optimo Music Digital Danceforce.

Tornado Wallace would like to add a few words about the record – "The music is inspired by earth, both the planet itself as the small insignificant celestial being in the great cosmic story, and earth – the dirt itself – the womb and the tomb of life's mysteries and wild manifestations."