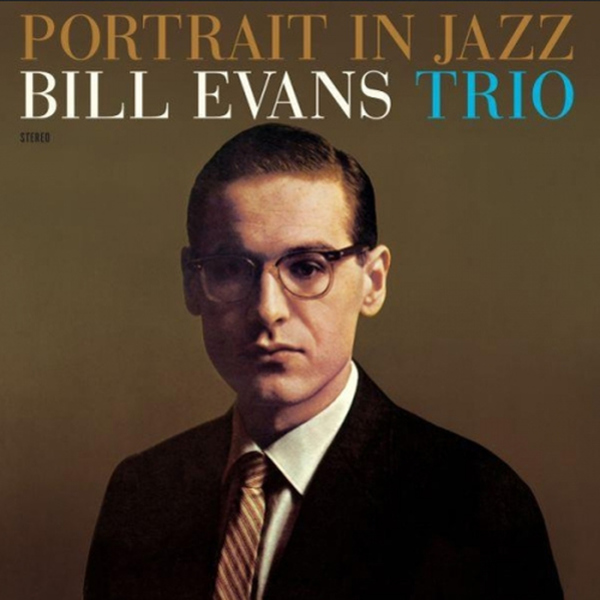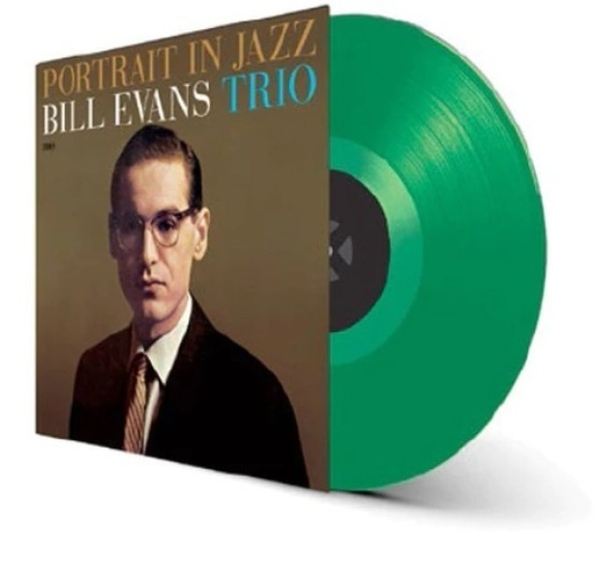 Portrait In Jazz (Ltd. transp. green Vinyl LP)
To order please add to basket and proceed to check out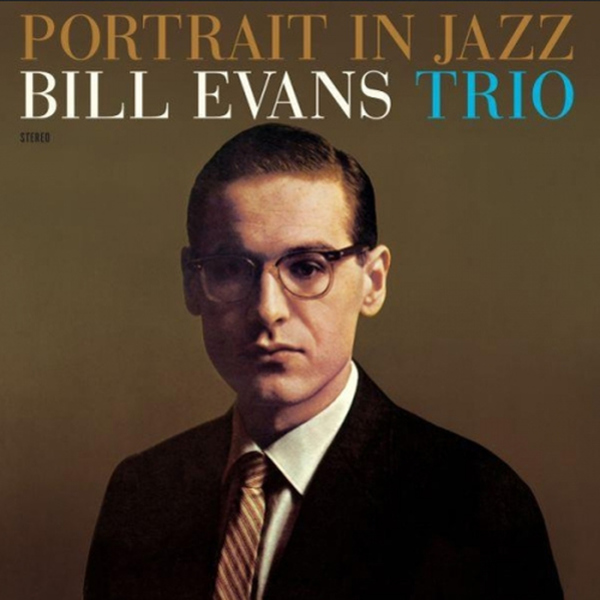 description
Das Album Portrait in Jazz war das dritte Album des Pianisten unter eigenem Namen und sein erstes mit seinem legendären Trio aus dem Bassisten Scott LaFaro und dem Schlagzeuger Paul Motian nach dem Debüt New Jazz Conceptions (1956), an dem bereits Motian mitwirkte, und Everybody Digs Bill Evans, das er ein Jahr zuvor für Riverside Records aufgenommen hatte. Es entstand ein halbes Jahr nach den Aufnahmen für Miles Davis' Album Kind of Blue, bei dem Bill Evans eine Schlüsselfigur war.

Damals schrieb Don DeMichael im Down Beat: "Evans hat die Fähigkeit, oft gehörte Standard-Stücke in musikalische Kostbarkeiten zu verwandeln. Der Hörer beginnt sich zu fragen, ob dies wirklich die gleichen Stücke sind, die er über Jahre immer wieder im Ohr hatte. Man gewinnt den Eindruck, dass dieser Mann durch sein Instrument spricht und dem Hörer etwas ganz Persönliches vermitteln will". Auch Brian Priestley hebt es im Jazz Rough Guide aus der umfänglichen Evans-Diskographie hervor und erwähnt das brillante Zusammenspiel in "Autumn Leaves" und seine Version von "Blue in Green", die den Vergleich mit der Miles Davis-Version aushält.
Thom Jurek nannte im All Music Guide, das Portrait in Jazz "ein Juwel" und verlieh ihm die Höchstnote. Das erste der beiden Studioalben von Bill Evans, Scott LaFaro und Paul Motian enthalte Momente phantastischen Zusammenspiels, besonders zwischen dem Pianisten Evans und Bassist LaFaro, wie auf den zwei Versionen von "Autumn Leaves". Obwohl das Album – bis auf "Peri's Scope" und "Blue in Green" – nur Standards enthalte, sei es weit entfernt davon, Routine zu bieten. LaFaro und Motian agierten in Titeln wie "Come Rain or Come Shine", "When I Fall in Love" und "Someday My Prince Will Come" wie gleichwertige Partner; ihr Spiel sei reich an subtiler und überraschender Kreativität.
Auch Richard Cook und Brian Morton verliehen dem Album im Penguin Guide to Jazz die Höchstnote und hoben die enorme Sensibilität von Scott LaFaro hervor.
Jazz
Duke Ellington & John Coltrane
Wax Time in Color
€14.99