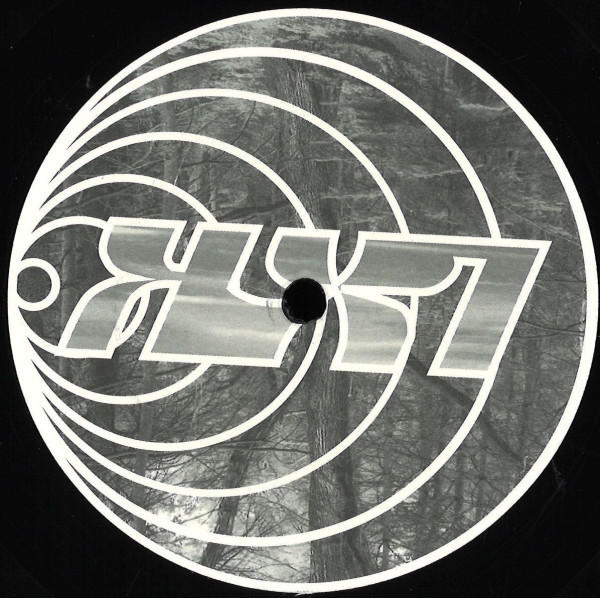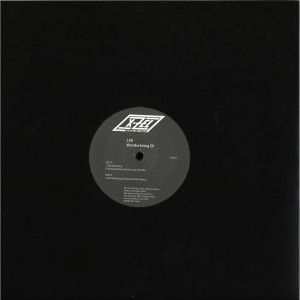 2.
Wanderkönig (Glocke Statt Hut Mix)
---
3.
Wanderkönig (Orlando Voorn Remix)
---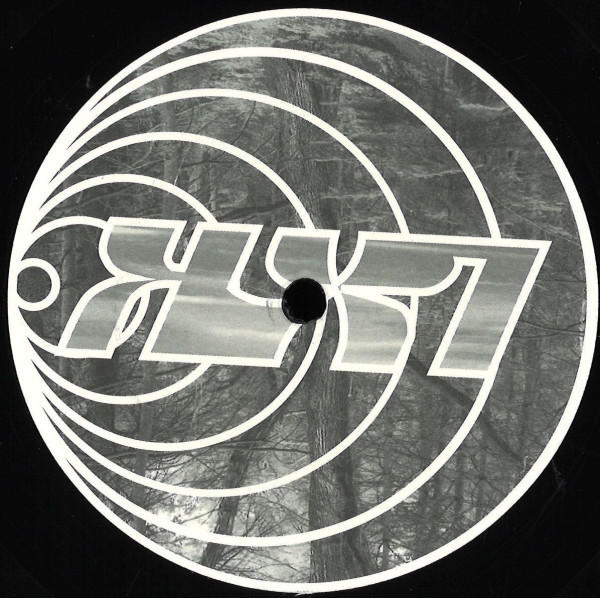 description
On the A side LXK takes us on a dark and mysterious journey thru the backwoods of the German Schwarzwald, with lots of organic sounds and crackles. The second track on the A side features a groove heavy Dub Version.
Orlando Voorn closes out the EP in a nice Afro-Tech remake of the title track.