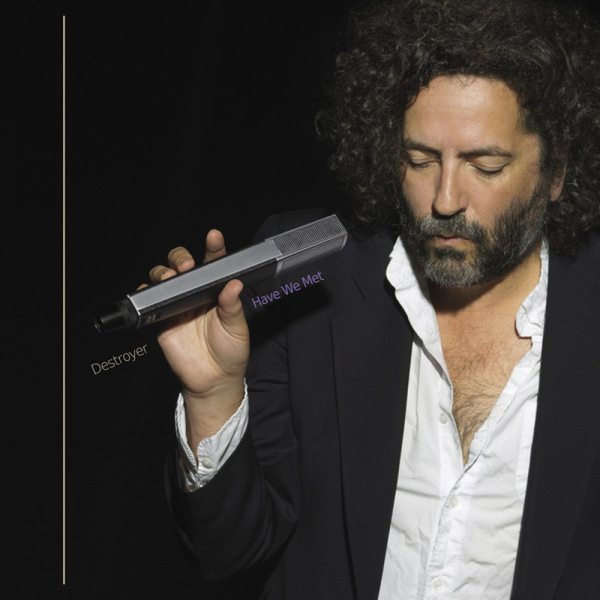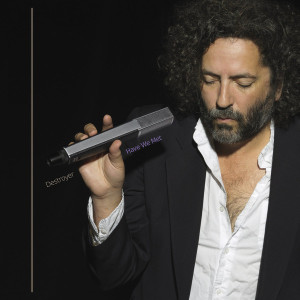 Have We Met (Black Vinyl LP)
To order please add to basket and proceed to check out
3.
It Just Doesn't Happen
---
4.
The Television Music Supervisor
---
9.
The Man In Black's Blues
---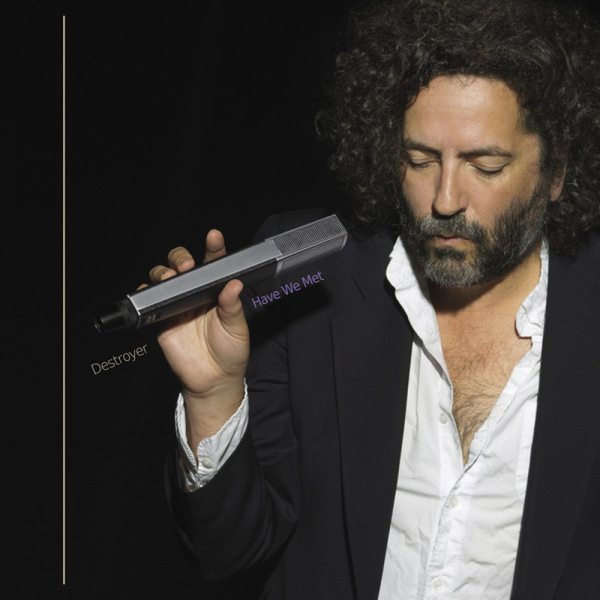 description
"Have We Met", das dreizehnte Album von Destroyer a.k.a. Dan Bejar, schafft es "Have We Met" sich irgendwo zwischen Markenzeichen und Neuland zu treffen - atmosphärische Annäherungen von Gefühl und Ort, Ironie geladene Einzeiler-Schläge in den Unterleib, eine Flut von Energie, die auf eine thematische Katharsis moderner Angst trifft, übermittelt mit einer mühelosen, hinreißenden Direktheit. "Have We Met", wie Dan Bejar es ausdrückt, "ist auf verrückte Weise zusammengekommen - zu gleichen Teilen Ecstasy und Terror." Ursprünglich als Y2K-Album konzipiert (aber schnell wieder verworfen), stand Bejar schließlich ohne ein klares Konzept da. Also sagte er: "Scheiß drauf" und ließ alles einfach laufen, während er zu Hause Brainstorming machte. Ausgewählt aus vielen über Jahre abgespeicherten Skripte, die für Projekte "jenseits der Musik" reserviert waren, und an seinem Küchentisch aufgenommen, erzählt "Have We Met" von Dan Bejar aus der "Kaputt"-Ära, der Texte aus dem Stand zusammenfügt, während er auf seiner Couch liegt. Der daraus resultierende Gesangs-Sound existiert im süßen Spot zwischen zwei kollidierenden Destroyer-Welten: Ein Hauch aus der Vergangenheit, ein schrillerer Bejar, beides gemixt mit einem entspannten, neuzeitlichen Crooning. Keine Neuaufzeichnung. Kein Aufräumen. Der Band-orientierte Ansatz von Destroyer wurde auf Eis gelegt und der ständige Mitstreiter John Collins wurde mit der Aufgabe betraut, Synthie- und Rhythmus-Sektionen über einen Stream-Of-Consciousness-Bejar zu legen, während Nic Bragg eine "völlig unerwartete und irgendwie beruhigende" dreidimensionale, fetzende Gitarre hinzufügte. Dan Bejar zum Aufnahmeprozess: "The record could have gone on and on, and the mixes kept evolving up until about a day before we sent them off to be mastered, which was also 48 hours before John and his wife went to the birthing centre, where their first child was born; our true deadline!"