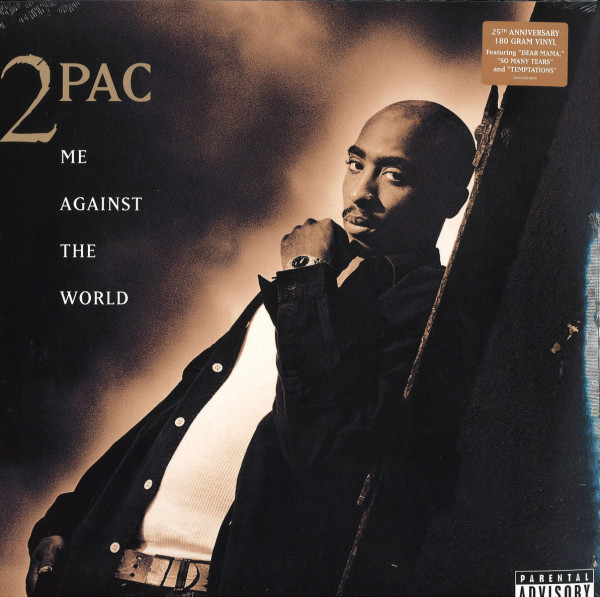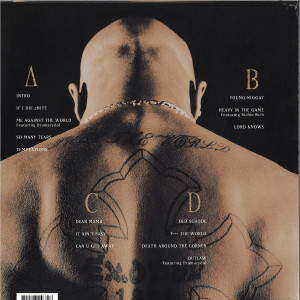 Me Against the World (25th Anniv. Edition 2LP)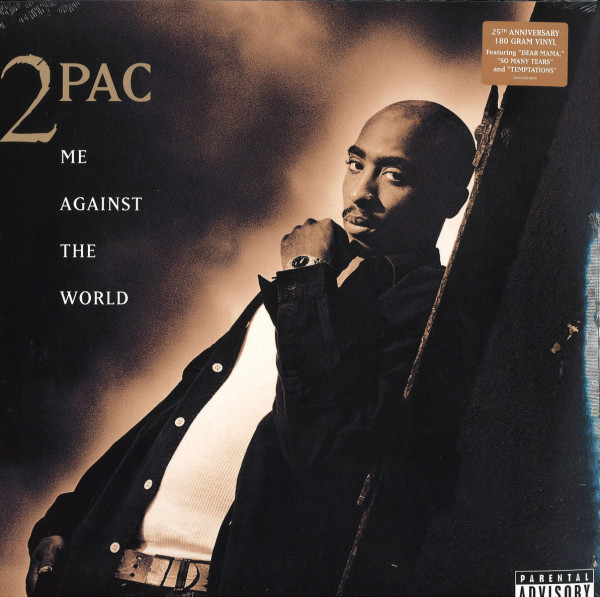 description
"Me Against the World" ist das dritte Studioalbum von 2Pac, das am 14. März 1995 veröffentlicht
wurde. Die lyrische Inspiration schöpfte er aus seiner drohenden Gefängnisstrafe, den
Schwierigkeiten mit der Polizei und der Armut. Das Album, das während der Haft von 2pac
veröffentlicht wurde, hatte einen sofortigen Durchbruch in den Charts und debütierte auf Platz 1
der US Billboard 200. "Dear Mama" führte die Hot Rap Singles-Charts an und erreichte den
neunten Platz auf der Billboard Hot 100. Me Against the World" gewann 1996 bei den Soul Train
Music Awards als das beste Rap-Album. Bei den 38. Grammy Awards 1996 wurde "Me Against the
World" für das beste Rap-Album und die Single "Dear Mama" für die beste Rap-Solo-Performance
nominiert. Bis heute gilt das Werk als eines der größten und einflussreichsten Hip-Hop-Alben aller
Zeiten.