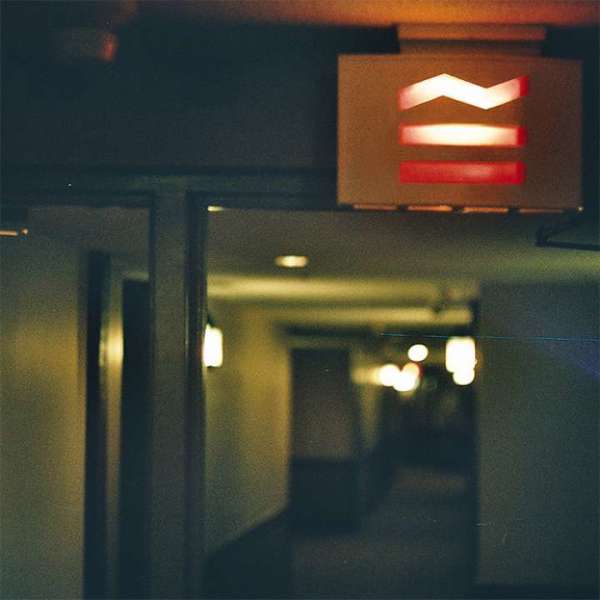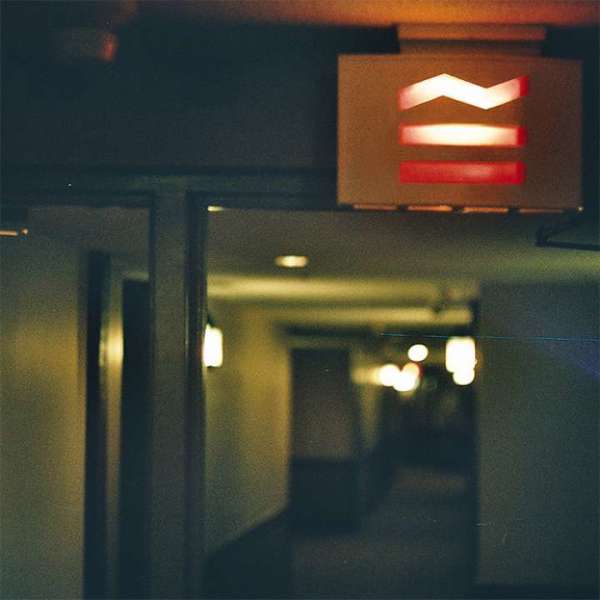 description
Mit ihrem aktuellen Song "Ready For More" setzten die Sea Girls den nächsten Meilenstein in ihrer
noch sehr jungen Erfolgskarriere. Bisher wurde jede der letzten Singles von Annie Mac bei BBC Radio
1 zur "Hottest Record In The World" ernannt. Nominiert ist die Londoner Indie-Rock-Band nicht nur für
"MTV PUSH: Ones To Watch 2020", sondern war ebenfalls Teil der legendären "BBC Sound of
2019"-Liste. Das gesamte Jahr 2019 war für die Sea Girls ein gigantischer Erfolg - ausverkaufte
Konzerte, Touren in Europa und den USA, zahllose Festivals und eine stetig wachsende Fanbase
prägten die letzten Monate. Zu den am meisten gefeierten Shows zählten unter vielen anderen auch
die Auftritte bei den britischen Festival-Giganten Reading / Leeds, sowie die deutschen Festivals
Hurricane / Southside. Beim Haldern Pop sorgten die Londoner 2019 für ungeahnte Furore und lange
Schlangen. Obwohl noch nicht mal das Debütalbum erschienen ist, sind sämtliche Shows in UK
grundsätzlich ausverkauft. Auch in Deutschland gaben die Sea Girls im Januar vier furiose Konzerte –
die Show in Berlin war direkt ausverkauft. "Under Exit Lights" erscheint mit 6 Tracks auf CD, Vinyl und
digital. Ein Debütalbum ist für Ende 2020 in Planung.