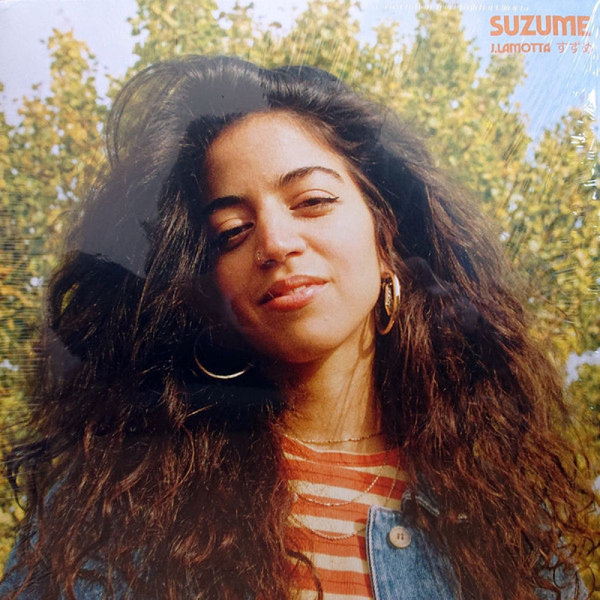 5.
Wheres the Sun in Berlin
---
8.
Free the Jazz (feat. Teknical Development.is)
---
10.
Thats What I Call (Freedom)
---
11.
Free the Jazz (Instrumental)
---
description
Born in Tel Aviv to a family with Moroccan roots, the now Berlin based artist and producer J.Lamotta returns with 'Suzume'; her second album release via Jakarta Records.
The first single 'Turning', taken from the forthcoming album is due for release with an accompanying music video on Friday, 15th February.

'Suzume' was recorded across four different studios in Berlin, involving 24 musicians from all around the globe. In contrast to 2017's 'Conscious Tree' album, which was made using found sounds and samplers, the new album sees J.Lamotta expanding her production repertoire by crafting a warm body of sound, laced with live strings and a horn section provided by her band which have toured together from Berlin to South Korea and Japan over the past three years.

On the featured single 'Turning', J.Lamotta comments:
"'Turning' is storytelling. In my mind, the song is a camera that takes in first a wider perspective of humanity and existence, and then zooms in on my personal world, feelings, and love story."

This open and honest approach has roots that can be traced back to Bill Withers, Sun Ra and Dilla, with the triumph of 'Suzume' being it's beautiful evolution of the neo-soul sound.