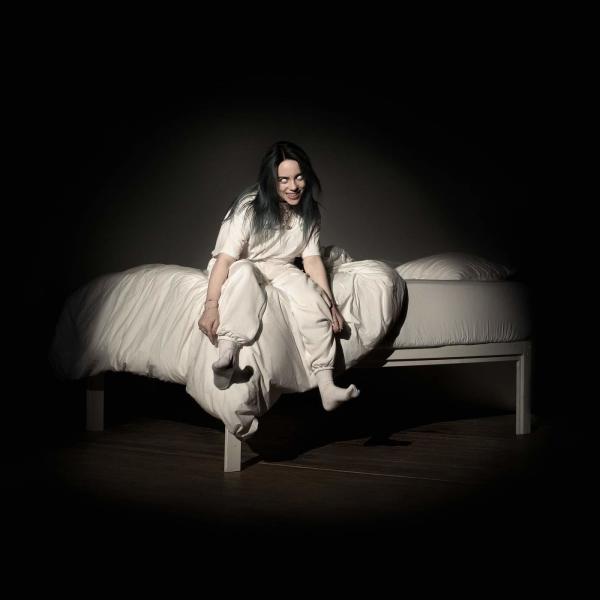 When We All Fall Asleep, Where Do We Go? (LP)
4.
You Should See Me In A Crown
---
5.
All The Good Girls Go To Hell
---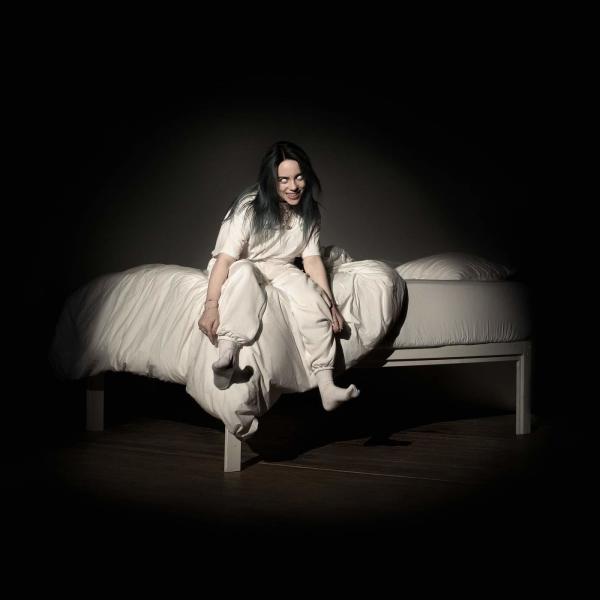 description
Die Vogue bezeichnete sie bereits als »Pop's Next It Girl« und auch DJ und Produzent Zane Lowe findet sie »absolut unglaublich«: Billie Eilish. Mit gerade mal 14 Jahren veröffentlichte die aus Los Angeles stammende Popsängerin in Eigenregie ihre erste Single »Ocean Eyes« und zeigte damit von Anfang an, wie viel Power in ihr steckt: Über 60 Millionen Mal wurde der Videoclip der Single bereits geklickt, auf Hypemachine schaffte er es gleich drei Mal auf Platz 1 der beliebtesten Tracks. Mit aktuellen Hits wie »when the party is over« und »you should see me in a crown« zementiert die Newcomerin weiterhin ihren Platz in der obersten Liga.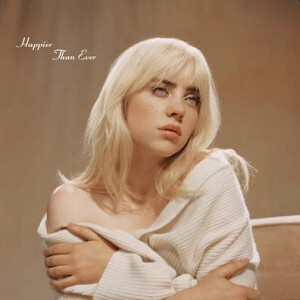 Pop
Billie Eilish
Interscope
€36.99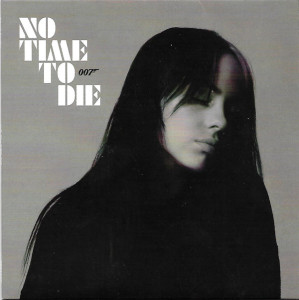 Pop
Billie Eilish
Interscope
€11.39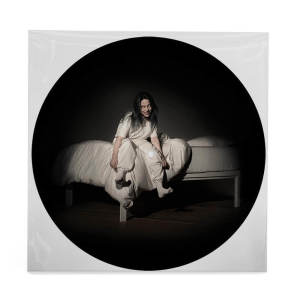 Pop
Billie Eilish
Interscope
€27.99