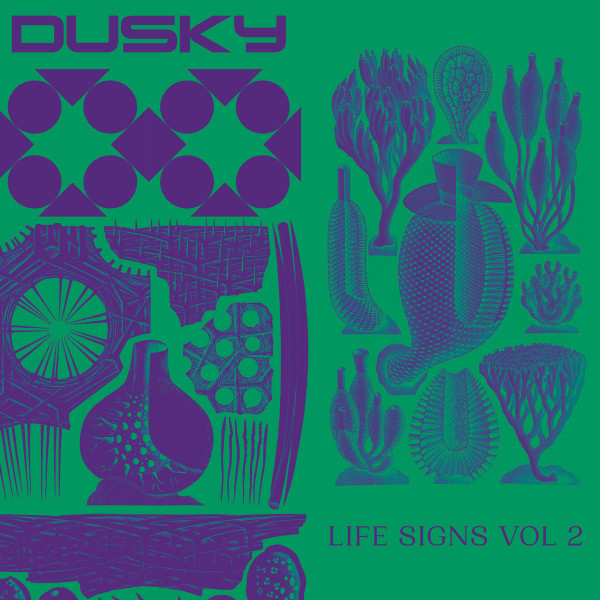 Life Signs Vol. 2 (Full Colour Sleeve)
genre:
Electro / Electronic
To order please add to basket and proceed to check out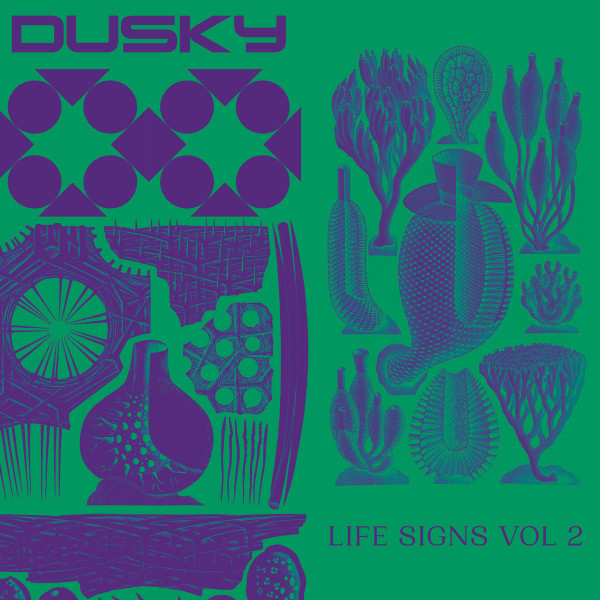 description
Dusky's return to Running Back. The second volume of Life Signs continues where its parent left us: on the path to euphoria. A brew of rumbling bass lines, ecstatic dreams, rattling rave signals and moving melodies that is as sapid as it is substantial. Consisting of four tracks (and one dub), Dusky further cement their reputation of being champions of their (production) craft and the dance floor alike. While "Fridge", "Seed Tray" and "Mushroom Samba" lower the plough with DJs and steppers in mind, "Metropolis" ennobles itself to a higher stand: with or without voice, it is a sophisticated and divinely inspired master class in a perfect hook (bleeps) and eye (bass). And a gentle reminder: function and beauty don't have to exclude each other.