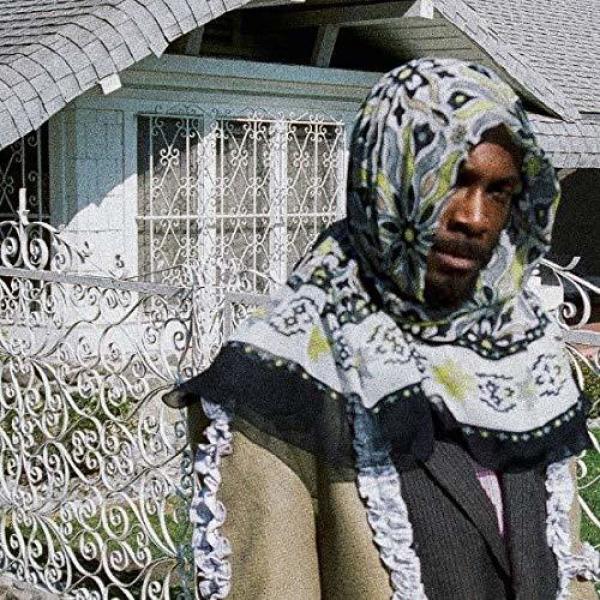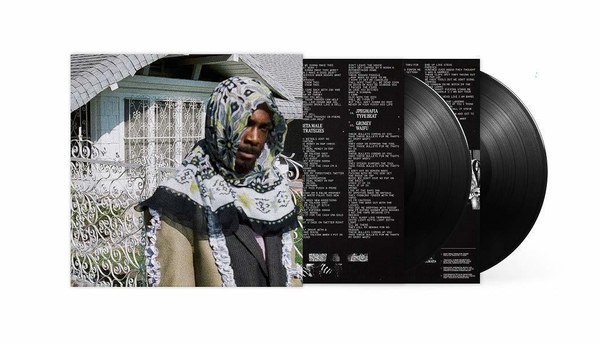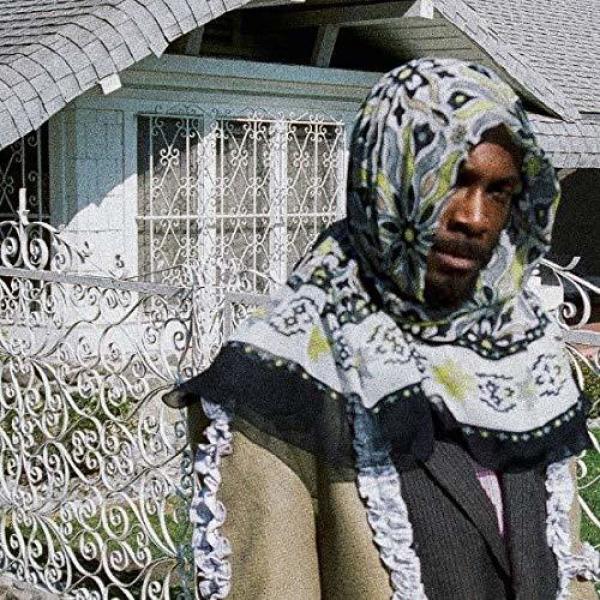 description
JPEGMAFIA wird oft für seine Fähigkeit gelobt, Musik zu kreieren, die eine Reihe von Emotionen,
Klängen und Themen auf eine Weise verbindet, die viele bisher noch nicht gehört haben. Bereits
2015 überzeugte Peggy mit "Darkskin Manson", durch unheimlich unheimlichen Sound und Inhalt.
Es war das erste Projekt als JPEGMAFIA und eine direkte Antwort auf Alles, was er an Konflikten auf
den Straßen von Baltimore zwischen Bürgern und Polizei sah. Songs wie "Mask on the Masters" und
"Cops are the Target" überzeugen mit eindringlichen Vocals, die seine wütende und
bewusstseinsverändernde Produktion kanalisierten.
"All My Heroes Are Cornballs" ist der Nachfolger des von Kritikern gefeierten 2018er Albums,
"Veteran". Im Vergleich zu seinen ersten beiden Projekten, die stark konzeptionell angelegt
waren, diente "Veteran" im Wesentlichen als autobiografische Einführung von Peggy in die Welt. Mit
"All My Heroes Are Cornballs" setzt er diesen Weg fort und zeigt sich weiterhin als einen der
aufregendsten Künstler unsere Zeit, der mit seinen politischen Stellungnahme genau den Zeitgeist
trifft auf das Anliegen der amerikanischen Millennials aufmerksam macht.