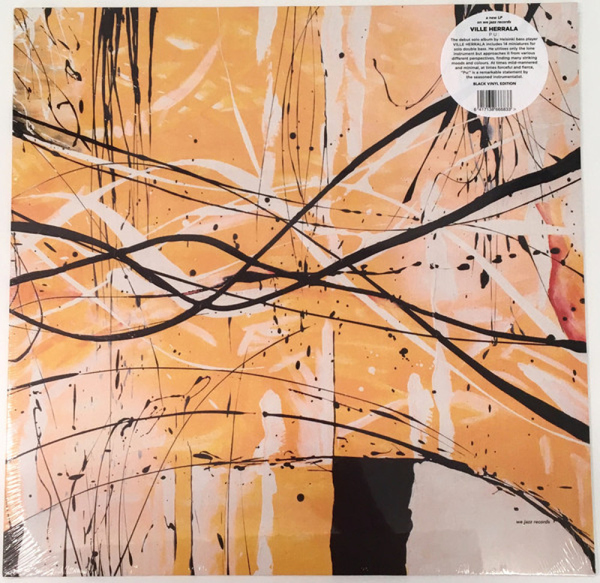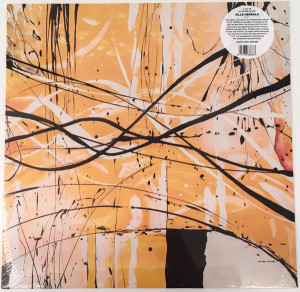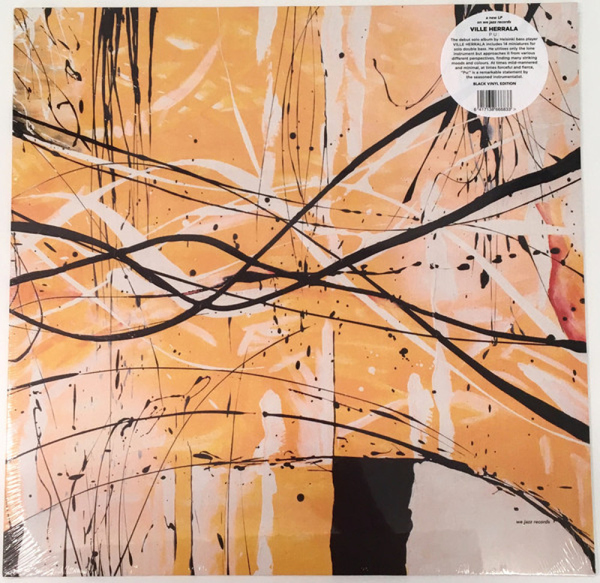 description
We Jazz Records presents "Pu:", the boundary-breaking solo debut of bass player Ville Herrala, to be released on 21 February 2020. Utilising only the double bass but looking at the instrument from various different perspectives. The end result is an inspired set of 14 miniatures, each pushing the concept forward in a highly personal way.

The first single "Pu: 12" presents a rhythmic approach with echoes of from the world of minimal classical music and electronic music. Bowed tracks such as "Pu: 2" offer another perspective, as does the second single "Pu: 10", going back to the essence of the instrument and opening new doors while doing so. Each of the tracks is a compact musical adventure unto its own.

Ville Herrala (b. 1979) is one of the most higly-regarded bass players working in the Finnish scene. He's known from the ranks of such top ensembles as PLOP, Jukka Perko Jazztet, U-Street All Stars, Jukka Eskola Orquesta Bossa and UMO Helsinki Jazz Orchestra, to name but a few.