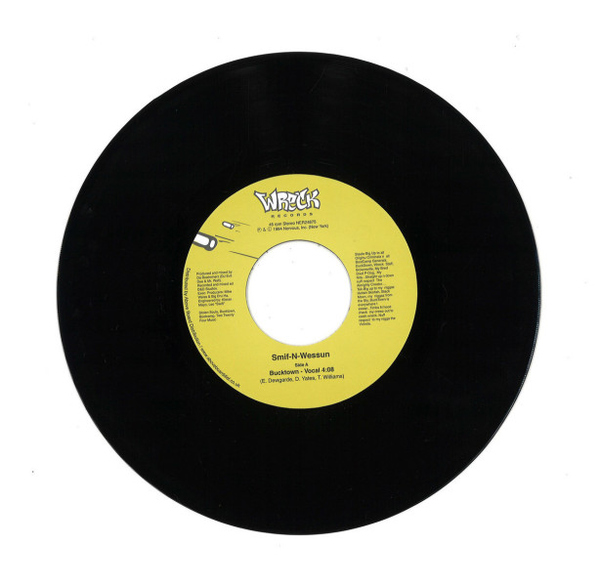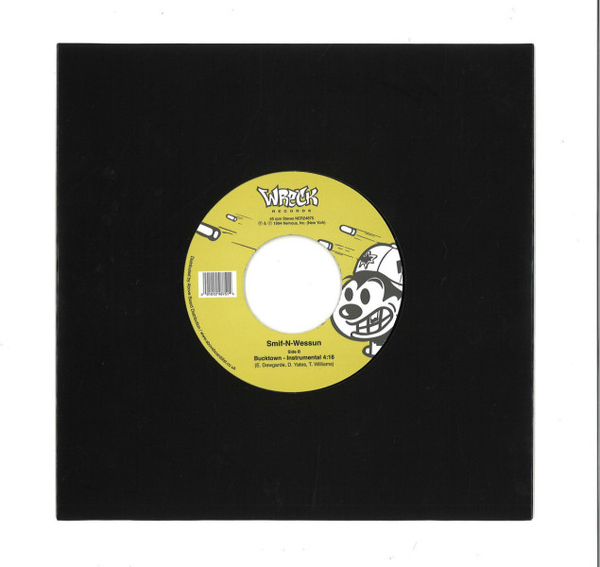 To order please add to basket and proceed to check out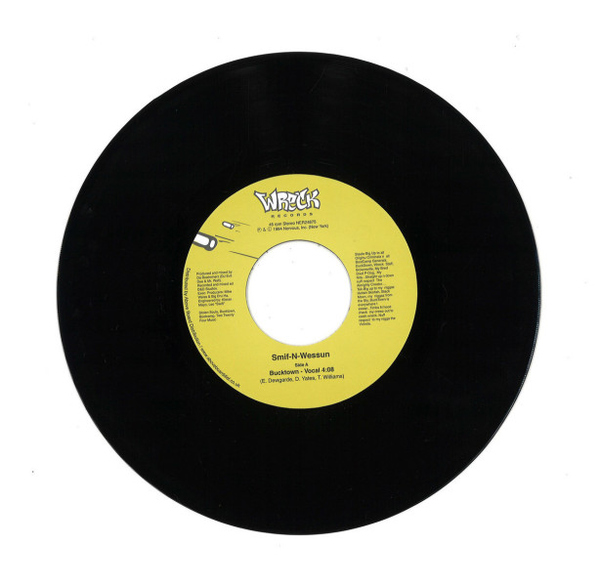 description
"All heads realize, recognize. Real heads on the rise, recognize. You better recognize".
Another milestone of Hip Hop's Golden Era gets an official 45rpm / 7" vinyl release to celebrate the 25th anniversary of Smif-N-Wessun's debut album "Dah' Shinin" .
Representing Brownsville & Bed Stuy Brooklyn, rap duo Smif-N-Wessun, Tek and Steele, first appeared on Black Moon's debut album Enta Da Stage in 1993. Adding relentless rhymes to tracks "U da Man" and "Black Smif N' Wessun," the pair paved the way for the Brooklyn Supergroup Boot Camp Clik.
25 years later, the raw and gritty sound of Da Beatminerz productions cut through the noise that is often found in the present day music industry, and was selected as one of The Source's 100 Best Rap Albums of all time.
Hip Hop / Rap
Smif-N-Wessun
Nervous Records
€12.49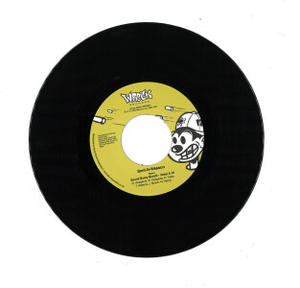 Hip Hop / Rap
Smif-N-Wessun
WRECK RECORDS
€10.79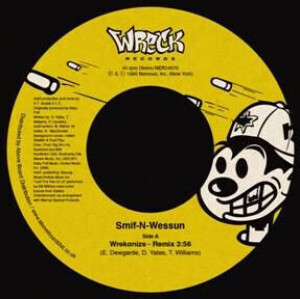 Hip Hop / Rap
Smif-N-Wessun
WRECK RECORDS
€10.49