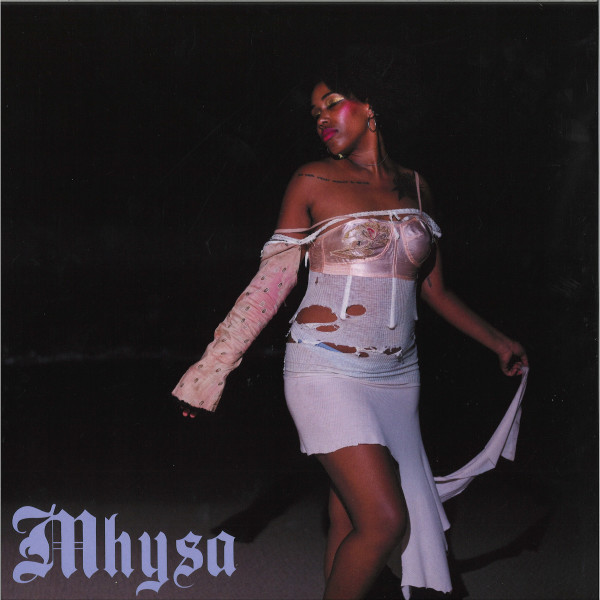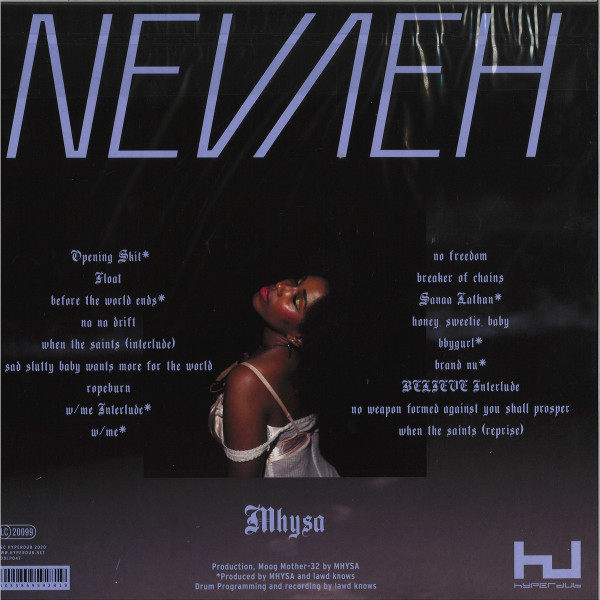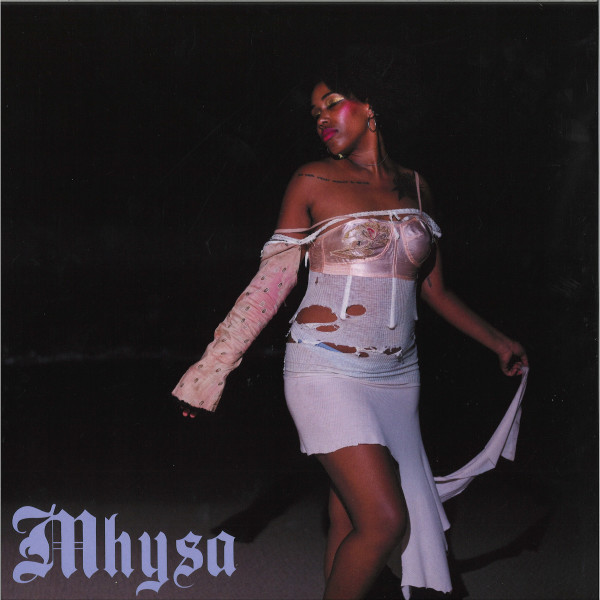 description
Mhysa, the newest addition to the Hyperdub roster, is 'a popstar for the cyber resistance' hailing from Maryland via New York. 'Nevaeh' is lo-fi R&B with a bedroom feel and challenging lyricism focussed on identity and black experience for the online generation.

She started 'Nevaeh' in late 2017, shortly after the release of debut album 'Fantasii', recording at home with some input from Lawd Knows, a frequent collaborator on her Scraaatch project. It is Mhysa's intimate reflection on the black femme experience from multiple vantage points : sex and sexuality, self-love and self-discovery, black empowerment and lineage, and pleasure or the lack of it.

She describes the album as "a prayer for Black women and femmes to be taken to or find a new and better world away from the apocalypse ... a safe space, a sort of negro heaven." 'Nevaeh' is deeply personal but easily relatable, its intimacy heightened by scattered acapella moments and interludes referencing black pop culture, where Mhysa's delicate voice is laid bare, while other tracks reprise the melancholic R&B her mother raised her on, updated through a queer lens.

Conversely, several of the album's tunes have found space in Kode9's club sets over the last year, like the mischievous 'Sanaa Lathan' and skeletal 'w_me'. Of this record's progression from the last, Mhysa sought "to be more vulnerable and experiment with vocal range … to write more complicated vocal melodies that would be harder to do", with her production now experimenting with new techniques, and (often self-taught) live instrumentation, as is her family tradition.