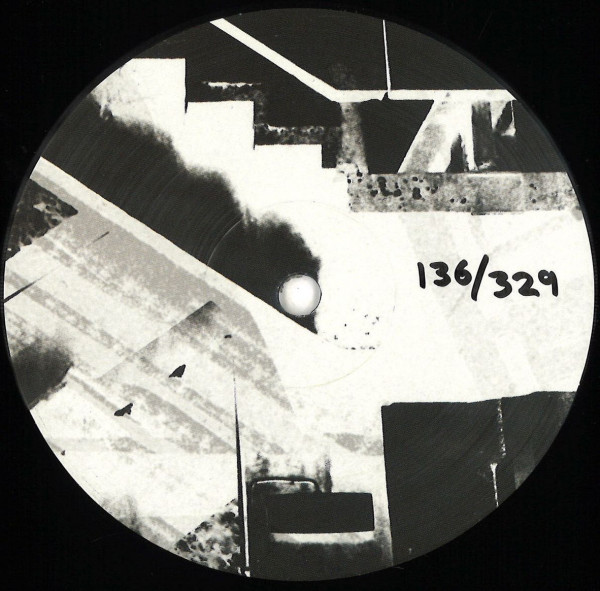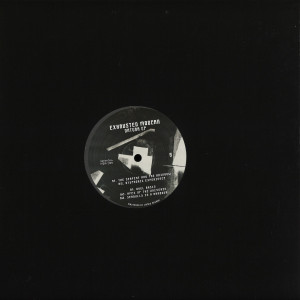 Datura EP
genre:
Electro / Electronic
1.
The Serpent And The Rainbow
---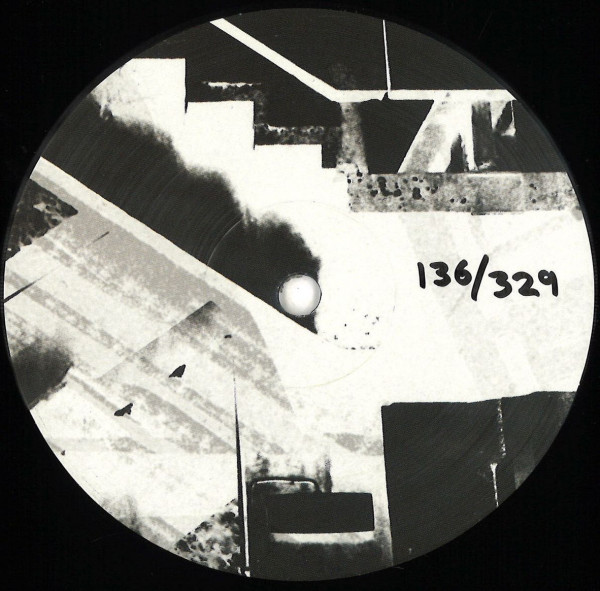 description
Exhausted Modern joins the Artificial Horizon family and delivers a caustic mix of brutish and combustible electronix in keeping with the style that has seen his productions supported by the new wave of artists from Europe and beyond that seek to bring the future sounds of Acid, EBM and Techno to the present. From the contorted modulations of Dysphoric Experience to the emotional and melancholic closer 'Seagulls in a Harbour', Exhausted Modern's Datura EP twists and turns at every step, each track capable of sending any listener into certain frenzy.
Only 300 pressed, all are hand-numbered.