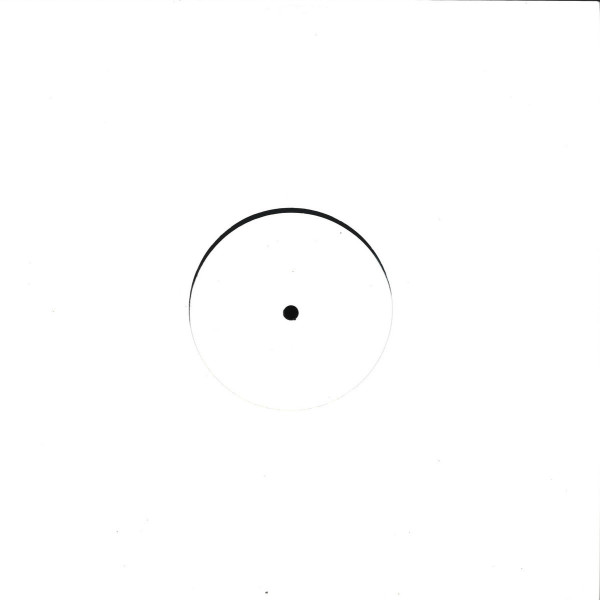 description
A slab of the very finest Techno from Mark Archer and a slice of heavy Acid from Scott Hallam.

Feedback:

Placid - Forthcoming on The North Remembers is this beauty from Mark Archer alongside a track that I think of as being made by an armoured bear. Hovering on the outskirts of how heavy I delve into my 303, its hard as nails but I reckon it would cause absolute carnage when dropped at the right time. I shall endeavour to play it and see. Maybe not at my next Pipe and Slippers session though. Nicely done Scott Hallam.

Derek Carr - The term 'Scorchin' is bandied about willy nilly these days when it comes to Acid House or any sort of House that utilises the Roland TB-303. Scott Hallam's 'Modern Technology' doesn't just utilise the 303, it brutalises it. 'Scorchin' indeed. Meanwhile Mark Archer has provided a Deep House belter in his track 'Meat Free' with subtle strings and hi hats that would make a dead man get up and dance. Essential music.

Damo B - Stalwart of the scene and all round UK Techno legend Mark Archer turns out a gargantuan slice of the kind of Techno that is rarely heard these days. Emotional but with a deep throbbing bass that carries the track effortlessly as it builds and then builds again. Classic! Axia Records and Rekkids head honcho Scott Hallam switches the 303 squelch to eleven and squeezes every last bit of wobble left in his poor machine. Acid lines bigger than King Kong's undiepants, face meltingly good!