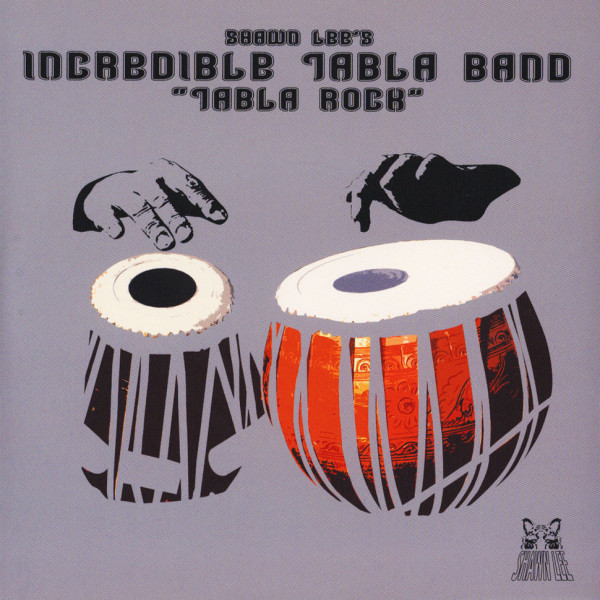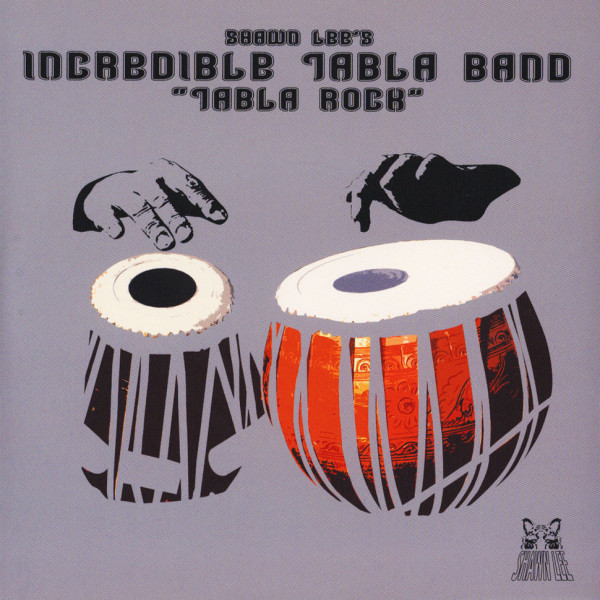 description
Originally included on the full-length LP ""Tabla Rock"" and pressed in limited quantities in 2011 and sold out almost immediately, this is the first 7in pressing of Shawn Lee's take on the Incredible Bongo Band's most iconic track ""Apache"".

Description
The original Incredible Bongo Band's "Bongo Rock" is firmly cemented into musical history having provided the oft sampled (and completely irresistible) "Apache" drum break for a million and one producers to cut up. Also known as Michael Viner's Incredible Bongo Band, the project was born in 1972. They made two albums of funky, instrumental music filled with covers of popular songs of the day and heavily relying on bongo drums, conga drums, rock drums and brass.

Over 3 decades after its inception UK producer, and avid record collector, Shawn Lee was marveling at the fact that there had never been an Indian style, sitar and tabla-heavy, version of the Incredible Bongo Band masterpiece "Apache." "Such an obvious track, I still find it hard to believe that one doesn't already exist. "Apache" is one of the greatest and most famous drum-breaks of all time," says Lee.