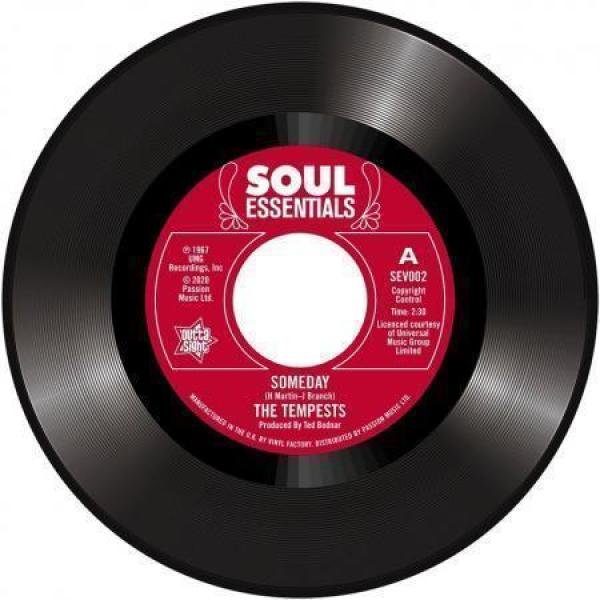 Someday / I Don't Want to Lose Her (7")
2.
I Don't Want To Lose Her
---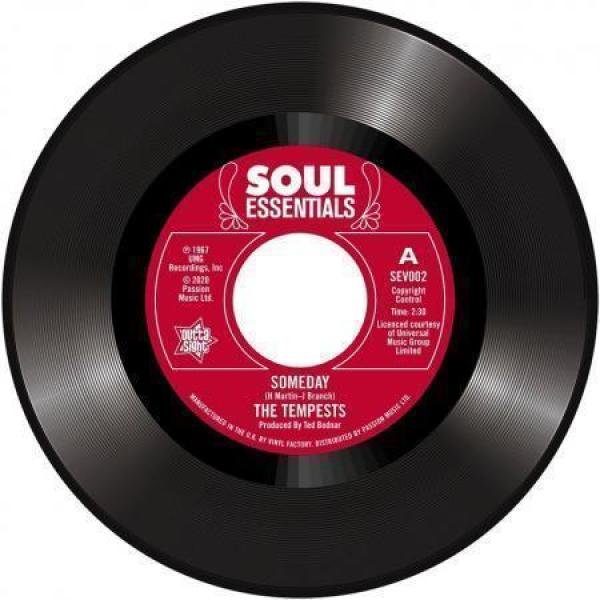 description
The Tempests starteten als weiße 10-Mann-Kombo in den frühen 1960ern, bevor sie mit dem schwarzen Sänger Hazel Martin zu Legenden des Northern Soul wurden. 1967 erschien ihr einziges Album "Would You Believe" (Smash Records), aus dem nun diese beiden Tracks erstmals auf 7" erscheinen, darunter das Top-Highlight "Someday", das für viele den Northern Soul-Sound des Milleniums symbolisiert.