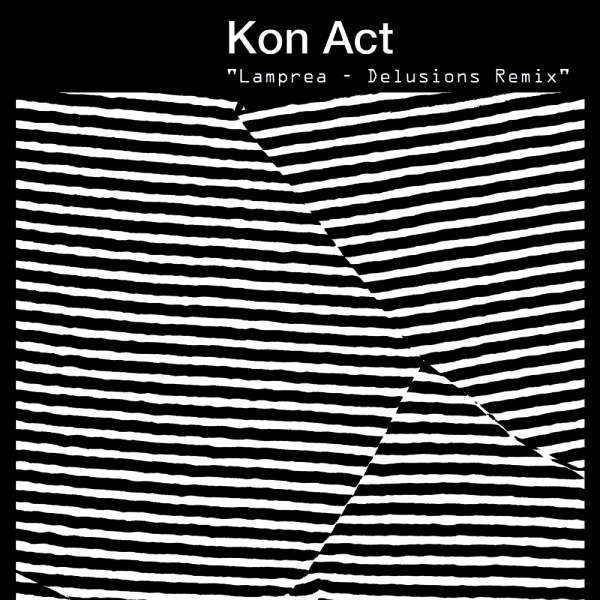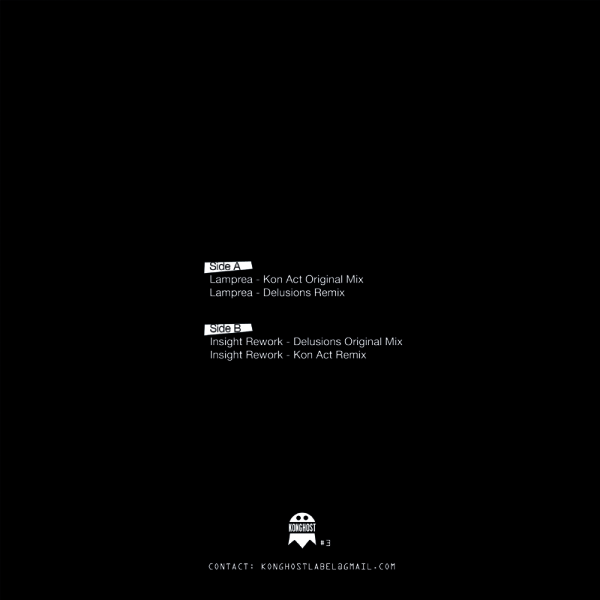 1.
Lamprea (Original Mix)
---
2.
Lamprea (Delusions Remix)
---
3.
Insight Rework (Original Mix)
---
4.
Insight Rework (Kon Act Remix)
---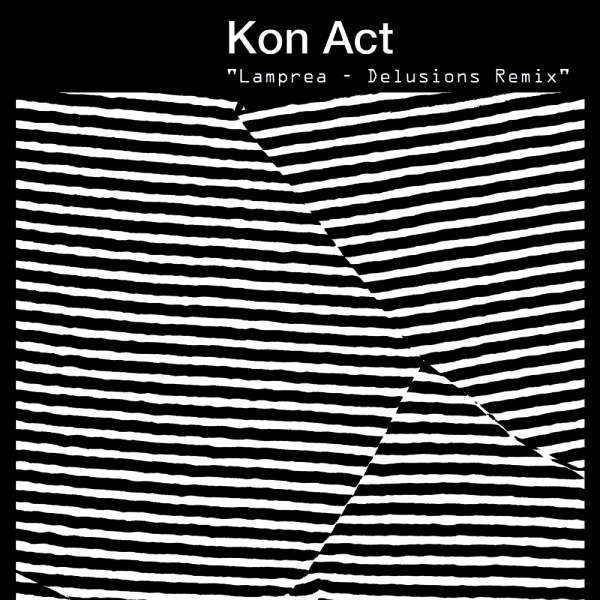 description
The third installment of Konghost is a vinyl EP that brings remix colaborations between Kon Act and catalan techno duo Delusions.
The first track, Lamprea, shows its intentions from the beginning, being a Techno theme where the hype takes you during the whole trip, accompanied by hypnotic synths and Drone atmospheres.

The second track, Lamprea 'Delusions remix', is full of distortions, industrial sounds, nuances and details which surprise more than once. Blunt techno, drone atmospheres and energy.

The third track, Insight Rework, hypnotic and raw. Noises and electric and heavy rhythms come together to create an industrial Techno, full of textures throughout the entire song.

The fourth track is a remix of Insight Rework, dark and hard, in which it goes from the drone, to the most track techno, growing in intensity as soon as the subject advances, to rest in electronic rhythms and finish remembering the drone of the beginning.