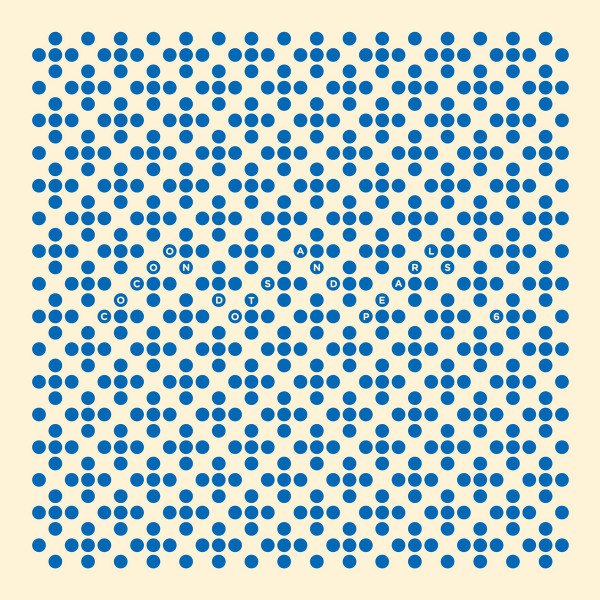 Dots And Pearls 6 (2x12")
To order please add to basket and proceed to check out
1.
Eduardo De La Calle Feat. Romina Cohn – I'M Losing My Mind
---
4.
Juan Sanchez – Narcissus
---
5.
Michael Klein – Continuation
---
6.
Rico Puestel – Perpetua Mobilia
---
7.
Radu Dracul – Spectrae
---
8.
Joe Metzenmacher, Borka & The Gang – Magic Talk
---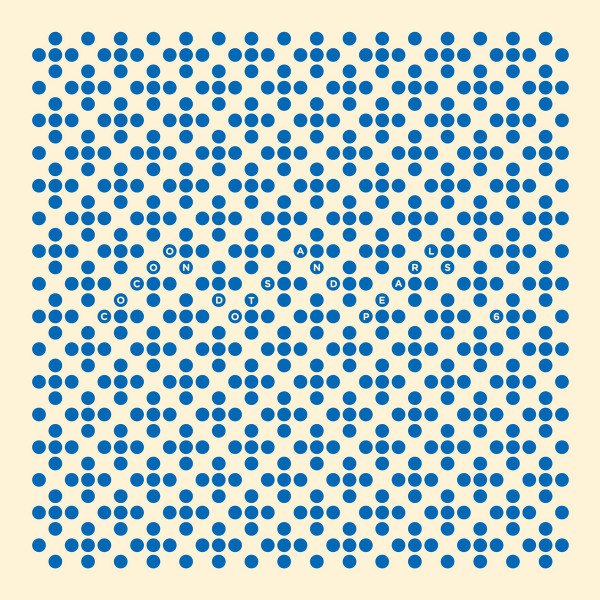 description
January is the month for dreaming, or so the saying goes and there's more than enough on 2020's Dots and Pearls 6 to satisfy the wildest flights of fantasy, as Cocoon Recordings invites well known international artists to once again rub shoulders with some of the freshest new talents around. First up, Eduardo de la Calle & Romina Cohn's "I'm Losing My Mind" does a decent job helping us lose ours. Taking the classic DBX template as a start point, Cohn's random, spaced out musings elevate things to another level as they filter through all manner of machinery, bathing the hypnotic percussion in a lysergic glow. Fabe's "Call of Origin" pulls no punches either, the energetic, bass driven intro bouncing its way centre stage before expanding into lush open spaces with occasional melodic scatters and washes of warm pads that radiate good vibes. Over the last couple of years, Adana Twins have rightly consolidated there position at the top table, so it's a pleasure to have them on board with "Origo". Like snake charmers relentlessly teasing and twisting the infectious hook line in all manner of directions, they demonstrate complete control of their art, pushing all the right buttons to bring things nicely to the boil. As with all Cocoon compilations the deeper you dive, the stranger the vibe and Juan Sanchez delivers a dose of trance-inducing, minimal techno.