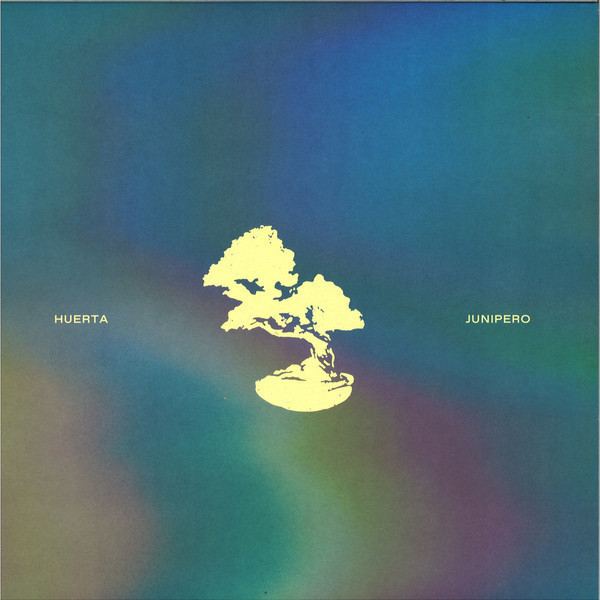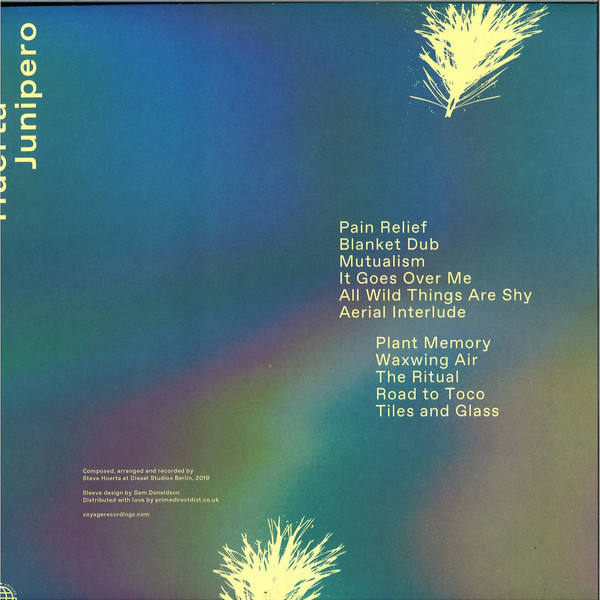 Junipero
genre:
Electro / Electronic
To order please add to basket and proceed to check out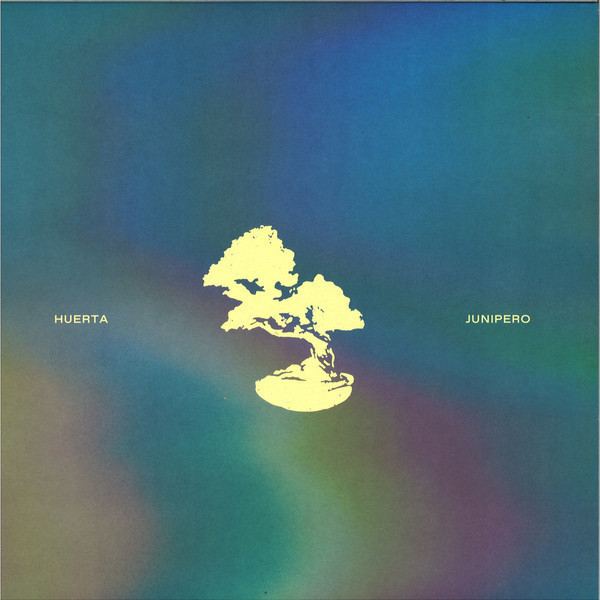 description
Huerta's debut album for Voyage is a righteous journey along the coast of California, a psychosomatic blend of melodic rhythm, natural sounds and ambient textures. Recorded throughout 2019, Huerta combines a blissful wash of west coast inspired ambient with the more affable, rhythmic house cuts he has been previously known for.

Drawing on the surrounding landscapes of his upbringing, Huerta's ode to the Juniper tree is an immersive and introspective experience, a long player capable of taking you to an elevated state of mind.
Composed, arranged and recorded by Steve Huerta at Diesel Studios Berlin, 2019.