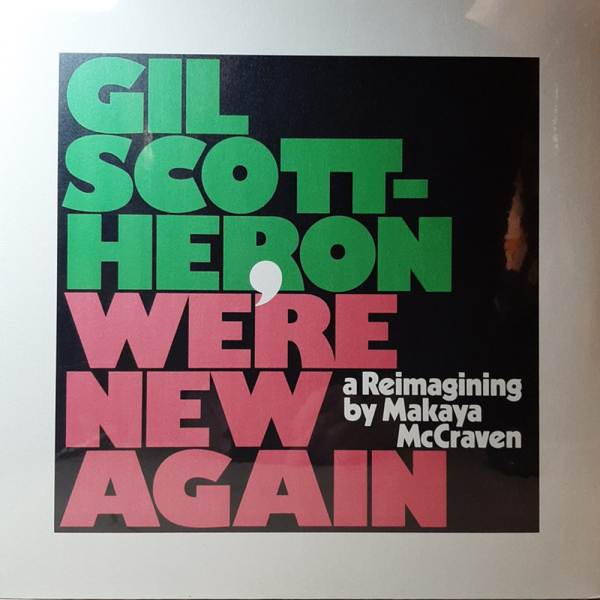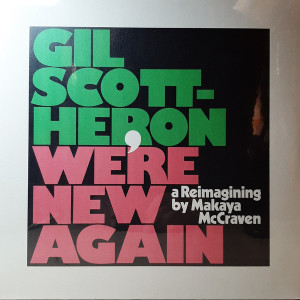 We're New Again - A Reimaginning By Makaya McKrave
1.
Special Tribute (Broken Home Pt.1)
---
5.
New York Is Killing Me
---
6.
The Patch (Broken Home Pt.2)
---
9.
Where Did The Night Go
---
10.
Lily Scott (Broken Home Pt.3)
---
11.
I'll Take Care Of You
---
16.
Guided (Broken Home Pt.4)
---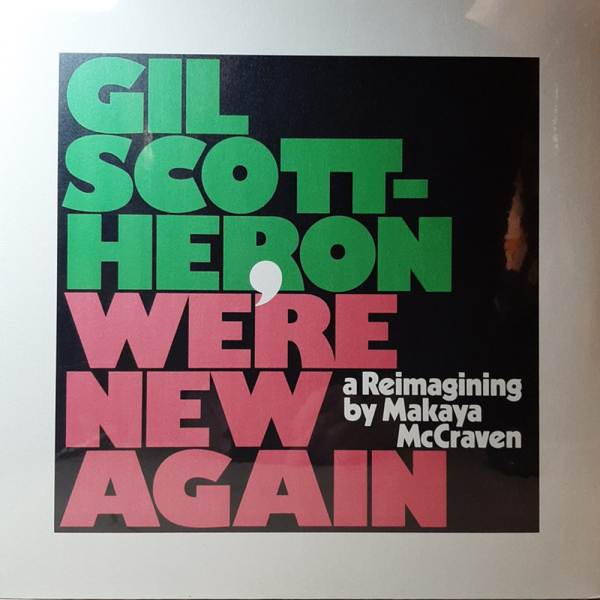 description
Ein Klassiker feiert Geburtstag.
Im Februar 2010 veröffentlichte der legendäre und mittlerweile verstorbene Musiker, Dichter und Autor Gil Scott-Heron sein dreizehntes und letztes Studioalbum. "I'm New Here" war Scott-Herons erstes Album seit dreizehn Jahren. Es war und ist ein Album, das auf Schritt und Tritt etwas Unerwartetes offenbart; ein Album, das Scott Heron dazu brachte, die Grenzen zu verschieben, zu erforschen und zu testen, wie er es immer getan hatte; immer nach vorne schauend, immer noch Konventionen und Erwartungen herausfordernd.à
Anlässlich des zehnjährigen Jubiläums der Veröffentlichung von "I'm New Here" veröffentlicht XL Recordings eine einzigartige Neuinterpretation des Albums durch den renommierten Chicagoer Musiker Makaya McCraven. McCraven ist bekannt und geschätzt als Musiker, Schlagzeuger, Beatmaker und Produzent, gilt weithin als einer der aufregendsten und originellsten Größen im modernen Jazz dank einer Reihe von Platten für das Chicagoer Label International Anthem, die sich gleichzeitig dem Genre entziehen und es neu definieren. "We're New Again" wurde in seinem Chicagoer Heimstudio mit einer Vielzahl von Musikern aufgenommen und produziert - McCraven verschmilzt hier improvisierte Live-Musikalität und elektronische, samplebasierte Parts mit Aufnahmen des unverwechselbaren Gesang Gil Scott-Herons. Die daraus resultierende Platte ist ein klanglich reichhaltiges, sehr originelles und tief respektvolles Begleitstück zu Scott-Heron und Russells Originalwerk und stellt die neueste Stufe in der Entwicklung einer Platte dar, die zuvor schon durch Jamie xx im Jahr 2011 auf "We're New Here" eine Neuauflage erfuhr.
Parallel dazu erscheint das Originalalbum in einer umfangreichen Geburtstagedition mit bisher unveröffentlichten Versionen und Tracks.