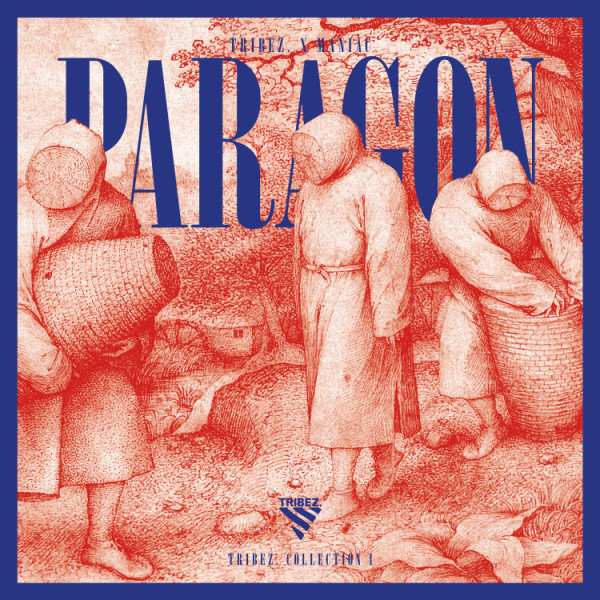 2.
Fire Feat. Ag, El Da Sensei & Pawz One
---
6.
Paragon (Instrumental)
---
8.
Psych-Out (Intrumental)
---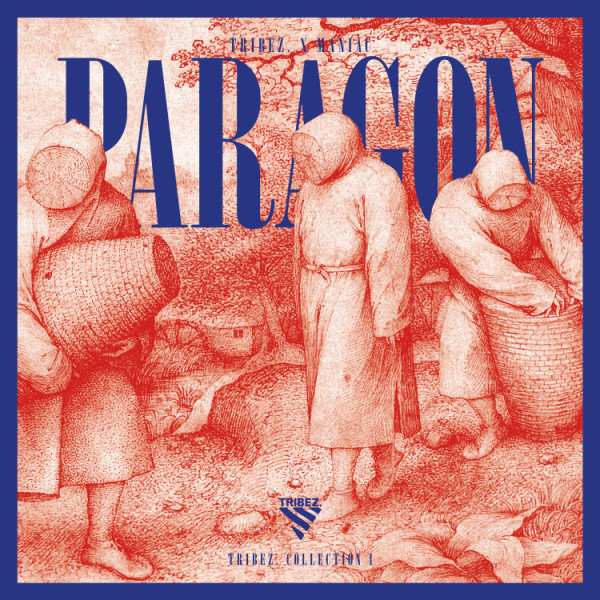 description
Co-Produziert von Jan Weissenfeld von den Poets Of Rhythm/Karl Hector and the Malcouns/Soul-Saints und mit Features von AG (DITC), El Da Sensei (Artifacts), Phat Kat und Paws One, kommt ein unerwartetes Release der TRIBEZ., die sich hierfür mit Maniac von den Demograffics zusammengetan haben, um eine zeitlose Rap-Platte aufzunehmen. Die Band hat sich musikalisch hierbei am Krautrock der 70er Jahre orientiert, ohne aber den so wichtigen Groove, den eine Hip Hop Live-Band ausmacht, aus den Augen zu verlieren.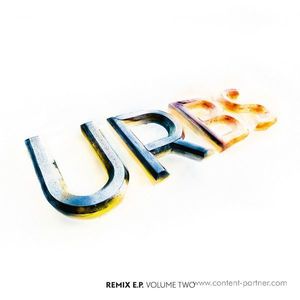 Hip Hop / Rap
URBS
Beat Art Department
€9.79
Hip Hop / Rap
URBS
Beat Art Department
€19.99
Hip Hop / Rap
URBS
Beat Art Department
€9.79